The results are in for the 'Best CBD oil UK Product 2020′ – the winners and highly commended products in the Your Healthy Living Awards 2020 have been announced…and we won! 
July this year Your Healthy Living Magazine invited their readers to vote on their favourite natural health products including 'Best CBD Product 2020'. If you are avid fans of ACCESS CBD®, you may have noticed we have been reaching out for your support on this and the response was fantastic!
We can now present ACCESS CBD® with the well-deserved accolade of "Best CBD Oil UK Product 2020″!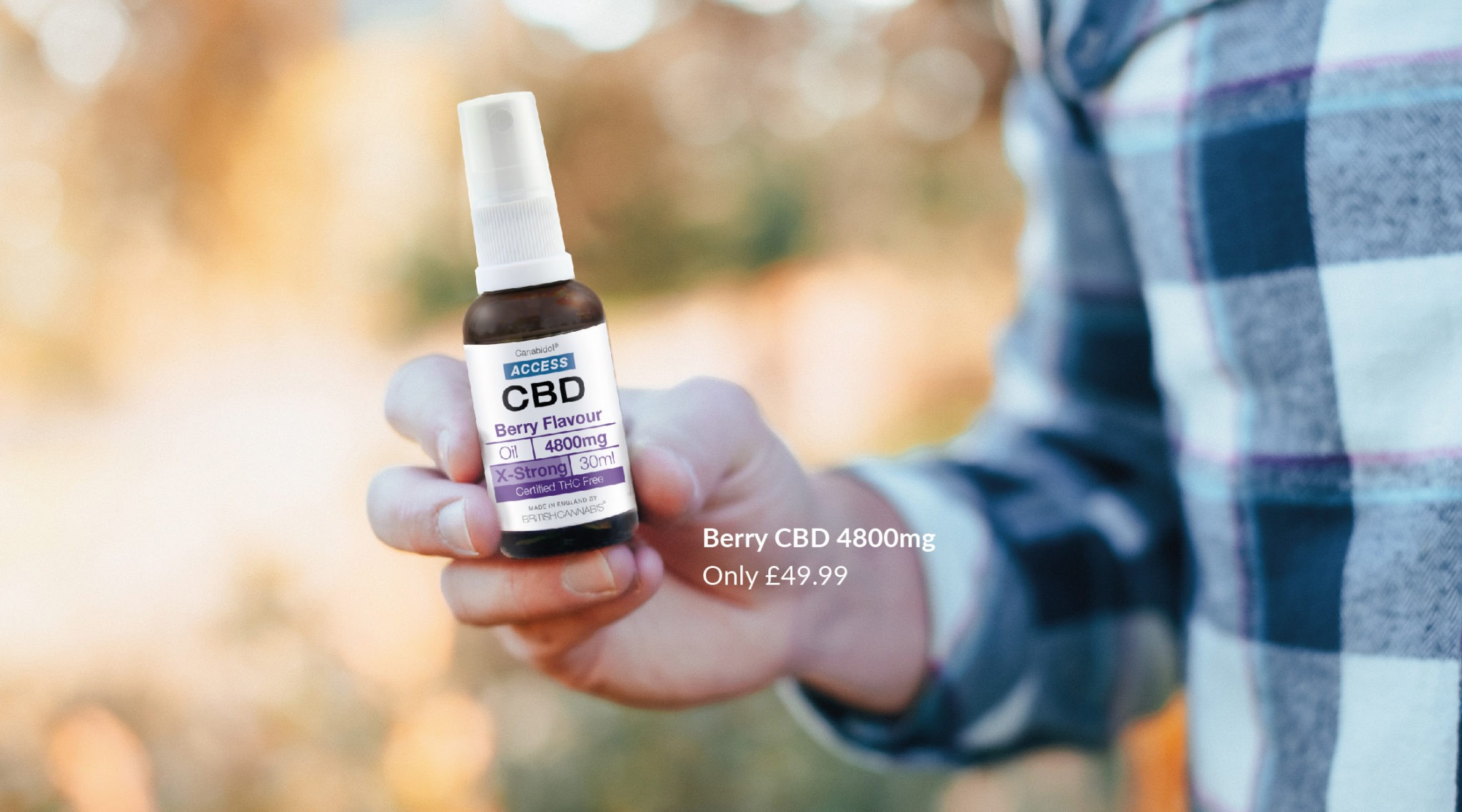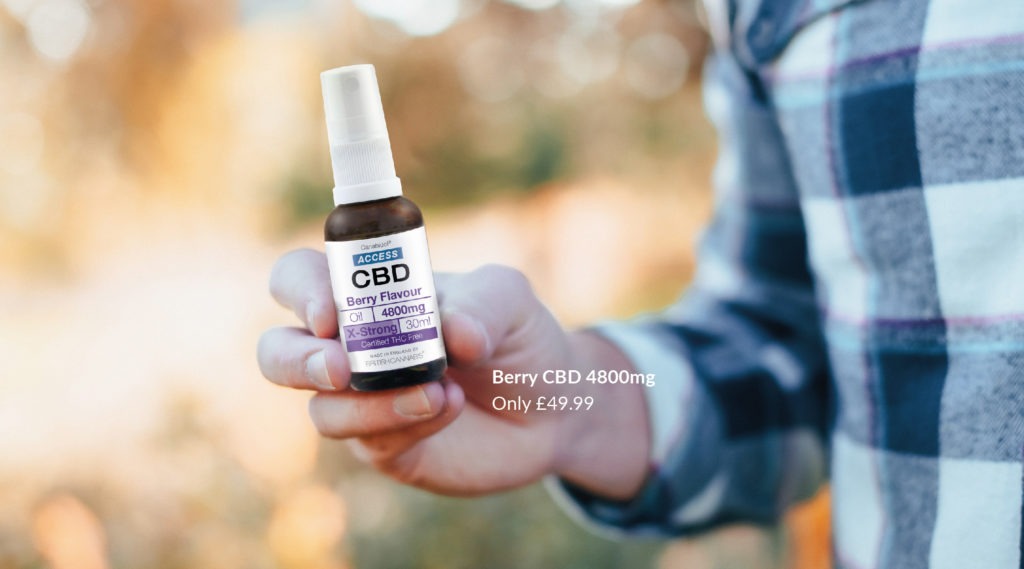 "CBD continues to be a popular choice among consumers and there was plenty to choose from in the Best CBD Product 2020 category this year ACCESS CBD® took the winner's prize…"
Liz Parry, Your Healthy Magazine, December 2020 Issue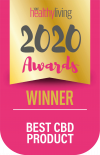 At the start of the year we took the CBD industry by storm, we dropped the average price of CBD by 80%! Since then we have seen many other key market brands follow suit.
CBD, a compound found within the cannabis plant, is an amazing natural product that is rapidly appealing to the health-conscious buyer!
You may have noticed the average price of CBD on the market can set you back hundreds of pounds, but here at ACCESS CBD®, we have slashed prices by more than half giving people the financial opportunity to discover the natural health benefits of CBD!
ACCESS CBD® is manufactured and produced by the leading authority on cannabis in the UK, BRITISH CANNABIS®.
British Cannabis has a lengthy six years of industry experience and knowledge allowing the brand ACCESS CBD® to show off its low-cost, quality CBD oil – affordable by all! Our 300mg CBD oil UK costs as little as £5.99 only, see here.
We make some pretty impressive claims, but impressive claims are made even more impressive by making them exact! We believe our commitment to excellence and dedication to quality is encompassed through our core brand principles. It's this passion that is poured into every bottle of ACCESS CBD® oil.