Medyolex CBD oil oral solution is a high-quality CBD oil offered by the UK's top authority on cannabis-derived CBD products, British Cannabis™. It contains a premium blend of broad-plant spectrum extract and hundreds of cannabis compounds, making it an excellent choice for daily use. The unique blend of compounds provides maximum benefits from CBD, with a range of potential therapeutic effects such as pain relief, anti-inflammation, and stress reduction. Whether you're looking for natural pain relief or just want to improve your overall well-being, Medyolex's CBD oral solution is a reliable and safe choice.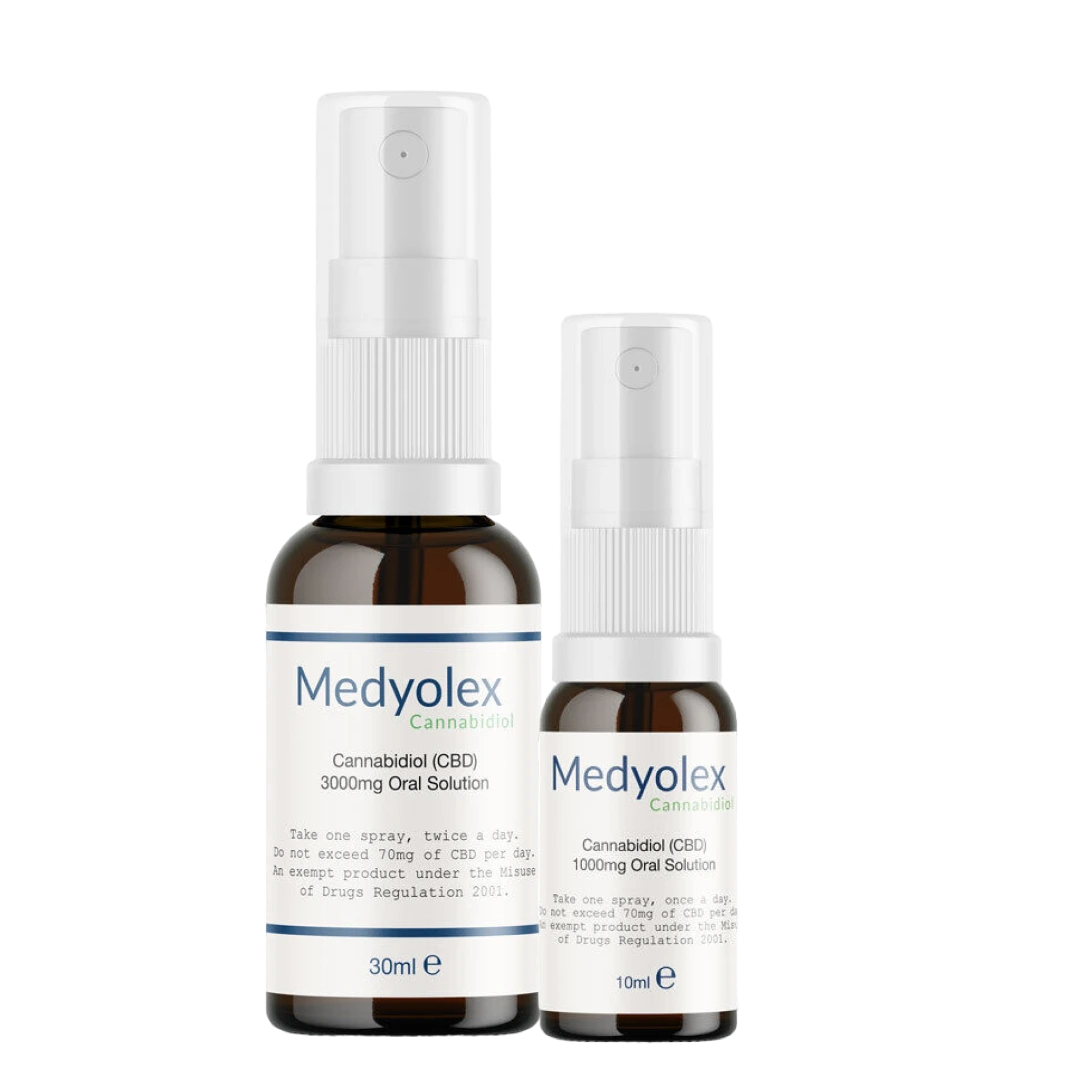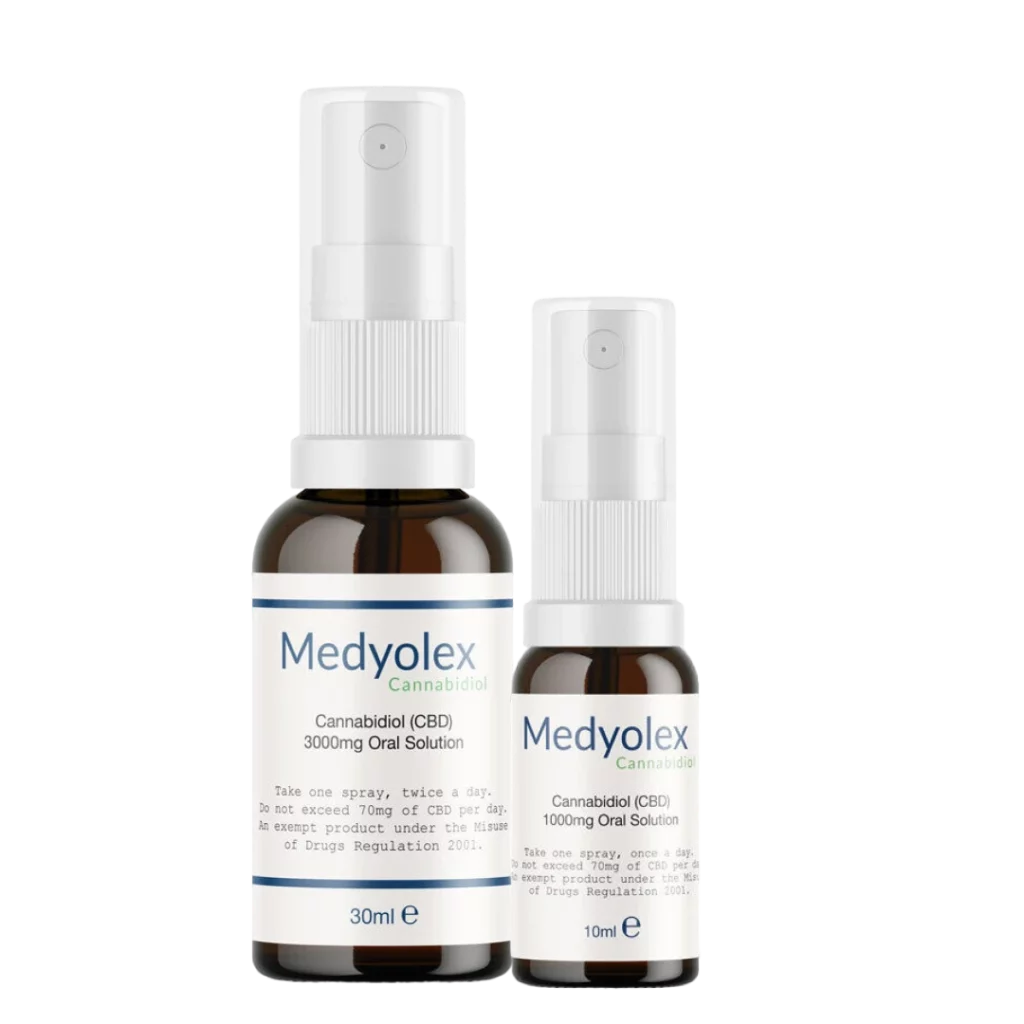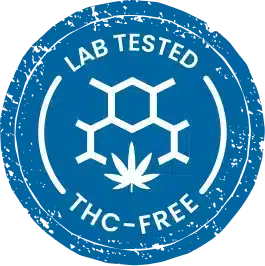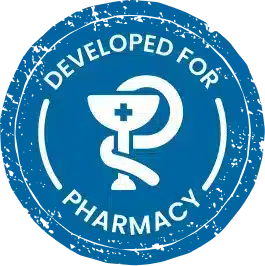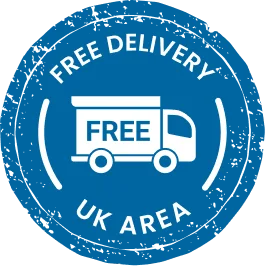 Why Choose BRITISH CANNABIS™ ?
Multiple award-winning British Cannabis™ are on of the UK's biggest CBD health supplement brand. With cannabis supplements and a CBD beauty range, produced to meet the high standards on product consistency and levels of quality required for the pharmacy market.. British Cannabis™ CBD oils comprise of nothing but 100% cannabis, with additional enrichment of all natural cannabis terpenes and Hundreds of other clinically proven cannabis extracted phytochemicals. Unlike virtually all other CBD you'll find on the UK market place which just consist of a tiny amount of CBD isolate or hemp, diluted in an oil. British Cannabis™ empowers your every day, with high quality, trusted CBD products. By crafting CBD from seed-to-shelf, British Cannabis™ has developed some of the best CBD supplements in the UK. All our CBD is organically grown, before it is expertly formulated into CBD products and skincare in our state-of-the-art laboratories.
Take 1 spray, 2 times daily. Do not exceed the recommended daily dose. An exempt product under the Misuse of Drugs Act. For oral administration only. 
Keep out of reach of children. This product is not intended to treat any medical condition. Use at your own risk. Not suitable for pregnant or breastfeeding women. Do not exceed 70mg of CBD per day. Store in original packaging and keep out of direct sunlight. You must be over 18 to use this product.
Cannabis derived Cannabidiol (CBD), Natural Medium chain triglycerides, Natural terpene flavourings
Each bottle is equipped with an individual QR code that enables you to access full regulatory compliance documentation, lab reports and a video of your bottle making its way off the production line in our state-of-the-art Cleanroom.
Simply hover your phone's camera over the QR code and a notification will appear, tap on this notification, enter your batch code located on the side of your bottle to reveal a full breakdown of your CBD oil.
For the latest up-to-date information on compliance surrounding CBD, click here to visit the FSA's (Food Standards Agency) advice on CBD. This CBD cannabis oil is sold as a food supplement and is not intended to diagnose, treat or cure any disease – see MHRA's guide to what is a medical product.
Powered by BRITISH CANNABIS™
BRITISH CANNABIS™ is the largest producer, manufacturer and distributor of legal cannabis derived CBD food supplement products in the United Kingdom. We own and operate the largest cannabis extraction and purification facility in England and provide analytical testing, bulk extracts, white label CBD products to many UK market leading brands.
BRITISH CANNABIS™ has successfully launched two of it's own CBD retail brands; CBD by BRITISH CANNABIS™ which offer a variety of premium 100% Cannabis CBD supplements, as well as a high-quality, low-cost flavoured CBD oils brand, ACCESS CBD™.
Get free delivery when you spend £20 or more. Once your order has been placed you will be sent updates on your delivery. Door-to-door tracking and unbeatable CBD oils. What's not to love?
*Order must be placed before 2pm. Available to UK residents only. See terms and conditions for more information. 
IN AN EXCLUSIVE PARTNERSHIP WITH BRITISH CANNABIS®
Your CBD Guide with
Dr Christian Jessen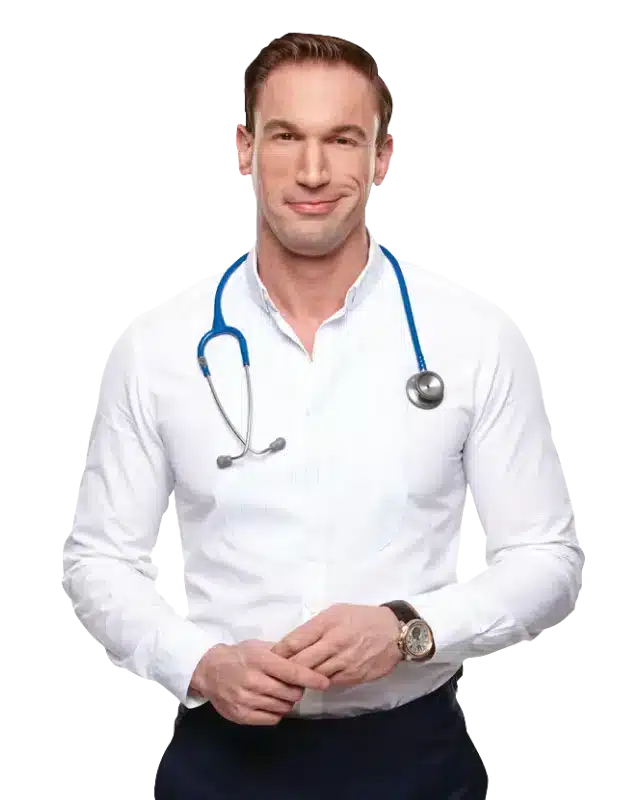 What Is Medyolex CBD Oil Spray?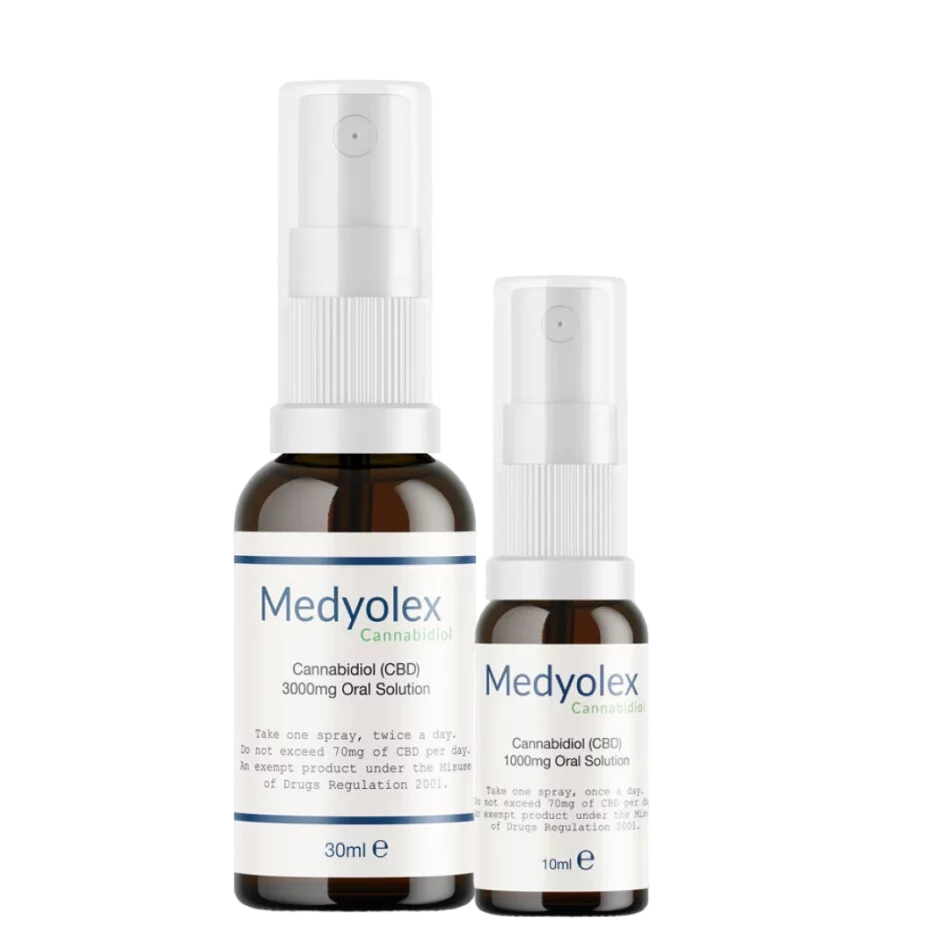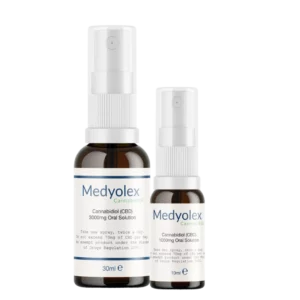 Medyolex CBD Oil Spray is a premium product offered by British Cannabis™, the UK's leading authority on cannabis-derived CBD products. This high-quality CBD oil is designed for oral administration and contains a unique blend of broad-plant spectrum extract and hundreds of cannabis compounds. In this article, we will explore the features of Medyolex CBD Oil Spray, its potential benefits, dosage guidelines, and the importance of safety when using CBD products.
Available in 10ml and 30ml | with 1000mg CBD oil & 3000mg CBD oil UK 
 No pesticides 
100% Cannabis sativa L
Non-GMO | Gluten-Free | Vegan 
Made with the finest ingredients 
Always third-party tested 
Made in the UK
Removal of the plant's natural fats and waxes
Smooth and pleasant CBD taste experience
Made & Grown on organic farms in Portugal, Europe
Award-Winning
Approved Facility – Our hemp oil is manufactured in a certified facility in the UK
CBD oil is legal in the UK as long as it meets certain criteria. Medyolex CBD Oil Spray is an exempt product under the Misuse of Drugs Act, meaning it complies with legal regulations and can be safely used for personal consumption. However, it is essential to verify the legality of CBD oil in your specific country or region before purchasing or using it.
To achieve the desired effects, it is important to follow the recommended dosage guidelines for Medyolex CBD Oil Spray. The general recommendation is to take one spray, two times daily. It is crucial not to exceed the recommended daily dose of CBD, which should not exceed 70mg per day. Additionally, pregnant or breastfeeding women should avoid using CBD products, and individuals under 18 years old should refrain from using Medyolex CBD Oil Spray.
Potential Benefits of Medyolex CBD Oil
Medyolex CBD Oil Spray offers a range of potential therapeutic benefits due to its unique blend of cannabis compounds. CBD offers numerous potential advantages, encompassing pain relief, anti-inflammation, and stress reduction. Demonstrations have shown the effectiveness of CBD in alleviating various types of pain, including chronic pain, neuropathic pain, and inflammatory pain. Moreover, it possesses anti-inflammatory properties that may benefit individuals with conditions such as arthritis, inflammatory bowel disease, and other inflammatory disorders. Furthermore, CBD has been observed to have calming qualities, suggesting its potential to reduce stress and anxiety, induce relaxation, and enhance overall well-being.
Prioritize safety when utilizing Medyolex CBD Oil Spray or any CBD product. Adhere to the suggested dosage instructions and seek advice from a healthcare professional if you have any existing medical conditions or concerns. Ensure that the product is kept inaccessible to children, stored in its original packaging, and shielded from direct sunlight. It is crucial to acknowledge that CBD products are not designed for the purpose of treating any medical condition, and it is essential to exercise personal discretion when using them.
British Cannabis™ is a renowned brand that actively engages with the CBD community. Their commitment to producing high-quality CBD products has earned them multiple awards. With a wide range of CBD health supplements and a CBD beauty range, British Cannabis™ caters to various wellness needs. Their products are crafted to meet the strict standards required for the pharmacy market, ensuring consistency and quality.
Why You'll Love
ACCESS CBD®?
We produce affordable, great tasting, high-quality CBD oil priced 70% lower than the average market price. Sound too good to be true?
It's the honest truth, ACCESS CBD has the same CBD as more expensive CBD products, in terms of the core ingredient. CBD is CBD, our oils stand up to quality, taste and accuracy in tests. Just like other CBD brands (possibly even better!). Subscribe below and get special offer from your favorite brand, Access CBD®.