ACCESS CBD Coming Soon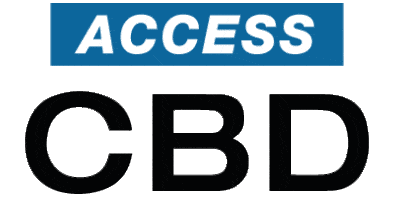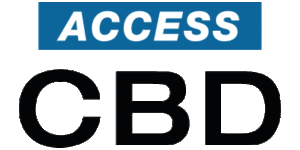 The company that brought you Canabidol® CBD supplements for the last five years, has been busy creating an exciting new CBD venture.
It's time to revolutionise the CBD industry; with our experience that has pioneered the UK CBD industry from the ground up, we have earnt an impeccable reputation as the leading authority in consumer CBD cannabis products. Our aim is to bring you a whole new dynamic to the industry, we want CBD to be accessible for all. Expect premium quality and great taste!
With only 6 million UK adults (9%) claiming to have tried CBD, we have to consider the challenges you face when making the decision to try CBD for the first time. We believe high purchase prices, conflicting information and advice, highlights how the current market is just not accessible enough. ACCESS CBD™ will break down these barriers with extensive product development and market research to ensure you, the consumer, have the best CBD experience with the best understanding of what you're buying!
ACCESS CBD™ is all about earning your trust with the best level of testing transparency, regulatory compliance and great ingredients. All of which are attributes not seen by the extensive comparative research conducted on our competition. This leads us to believe that we have a unique product that you simply will not be able to find elsewhere.
Throughout our five-year industry experience we have seen many CBD brands come and go, for multiply reasons. ACCESS CBD™ is here to stay, and for your benefit! Our branding has been designed and developed around the concept of being 'accessible for everyone', visualising the value of clear, concise and creative CBD labelling.
We are confident that we are bringing to market a premium CBD product just like the CBD product you know too well in the current market, but ACCESS CBD™ you can't say no! Whether you're a new CBD user, an apprehensive CBD user or a CBD connoisseur, we are confident ACCESS CBD™ will live up to your expectations.