Welcoming the 'International Vape Day' on 30 May 2022, Access CBD® from BRITISH CANNABIS™ will launch six flavoured E-Liquid products. Comprising of two strengths (1200mg and 2400mg of CBD per bottle) and three flavors – Berry, Citrus and Natural – to complement the existing range of award-winning ACCESS CBD® oils. This is the one of the efforts for the greater value of CBD 'vape' market.
The formulas are very suitable for most devices because it will contain a 60/40 PG to VG mix and are infused with natural fruit flavors, naturally sourced CBD oil and with the addition of natural cannabis terpenes. The initial pack size will be 50ml, Access CBD® provided the packaging in user-friendly short-fill bottles.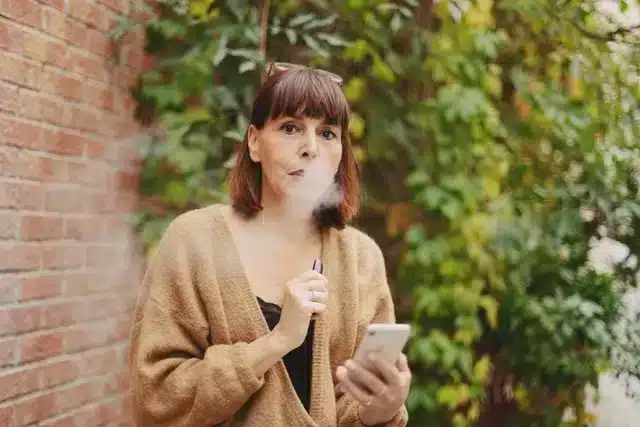 ACCESS CBD® brand has stood for tremendous value for money since 2019. and bringing an unbelievable approach to making high-quality, genuine CBD products accessible to all. Affordability and accessibility have always been the most important priority. At the prior launch of CBD oil by Access CBD®, the price is going to be extremely competitive.
Marketing director of BRITISH CANNABIS™, said: "We thought long and hard over the past year about whether to extend our ACCESS CBD® range into e-liquids. They are a popular format and a fast-growing category, but our core health-promoting format has been the CBD oil; e-liquids and 'vaping' is not exactly associated amongst the top health solutions."
At the prior launch of CBD oil, ACCESS CBD® could save consumers up to 70% on the per milligram of CBD price, versus the CBD oil UK market average (CBD Intel, 2020). With the new launch of e-liquids, ACCESS CBD® will offer consumers a £10-£20 saving vs. the average bottle of same-strength, same-size of 'CBD vape liquid' available on the UK market today.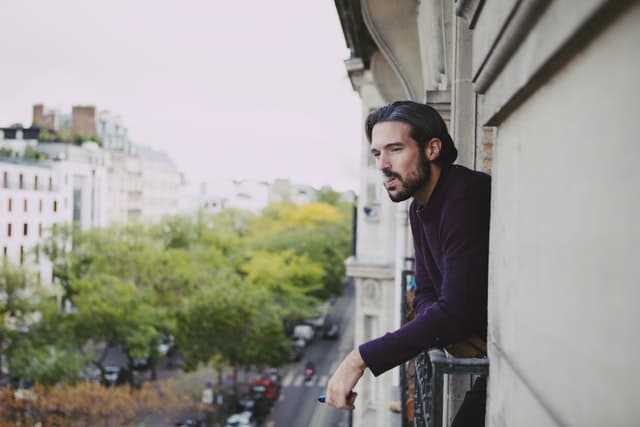 Steve Batchelor, BRITISH CANNABIS™ Marketing Director also claimed that ACCESS CBD® has a great offer to the consumers. It can be proven by the great flavour delivery and the bioavailability of dosing CBD in a vaporized format. Every batch made of these e-Liquids will carry full test results on purity, compliance and CBD accuracy, which can be accessed via a QR code on every bottle.
The ACCESS CBD® range is quite undoubtedly the best-tasting CBD product we see in the UK market. They Combine the extract of real fruits with the powerhouse of cannabis terpenes, set out to make the best-tasting CBD oil and e-liquids and according to the customers. Many people believe that cannabis terpenes provide many of the aromatics and the taste in the foods they consume is considered by many to be more efficacious than CBD itself.
Thomas Whettem, CEO of BRITISH CANNABIS™, added: "What we have done with the ACCESS CBD® e-liquid range is built on this to provide liquids that not only taste flavour-bursting delicious but also pack in as many the aromatic and beneficial cannabis terpene compounds as we can.
It's what BRITISH CANNABIS™ does best; utilize our extensive knowledge of cannabis amassed over the last 6 years to provide products that are so far ahead of the competition, it takes them years to catch up."
Managing Director of BRITISH CANNABIS™, David Ralson stated that ACCESS CBD® took the market by storm in 2019 and 2020. Ralson also said that not all genuine quality CBD ranges had to be so expensive. ACCES CBD® Shortfill e-Liquids are set to go on sale in early Summer 2022, with recommended retail prices of £24.99 for 1200mg CBD per 50ml, and £34.99 for £2400mg CBD per 50ml.
ACCESS CBD® currently has 3,664 customer reviews at Trustpilot of which over 97% carry a 4-star or 5-star score. It has been successful for two years running on the UK national television and the good track record on the Trustpilot reviews is a sign that 'vape' consumers looking forward to taking CBD to their routines.
To place interest in ordering ACCESS CBD® Shortfill e-Liquids, BRITISH CANNABIS™ can be reached on +44 (0)203 9652 420 or via email at info@britishcannabis.org