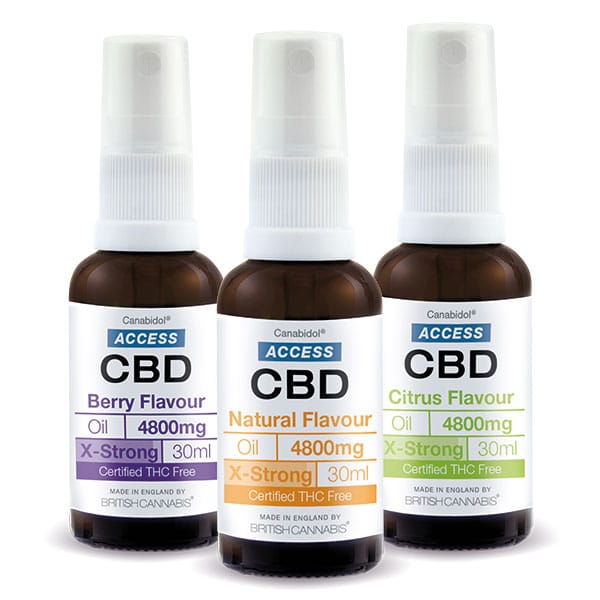 Experience ACCESS CBD® in its most potent form, this broad plant spectrum extract contains hundreds of unique cannabis compounds and is naturally flavoured with real cannabis terpenes and fruit flavours.
CBD Content: 4800mg (17.02%)
THC Content: Zero (<0.01%)
All ACCESS CBD® products are certified THC-free and tested for accuracy & purity. Take a look at our lab reports here.
Why You'll Love
ACCESS CBD®?
We produce affordable, great tasting, high-quality CBD oil priced 70% lower than the average market price. Sound too good to be true?
It's the honest truth, ACCESS CBD has the same CBD as more expensive CBD products, in terms of the core ingredient. CBD is CBD, our oils stand up to quality, taste and accuracy in tests. Just like other CBD brands (possibly even better!). Subscribe below and get special offer from your favorite brand, Access CBD®.
Our ACCESS CBD Oils are tested and analysed with our state-of-the-art HPLC equipment in our laboratories based in the UK. 
Your Batch code can be found on the side of your CBD bottle above the QR code, Alternatively you can scan the QR Code.