Price Promise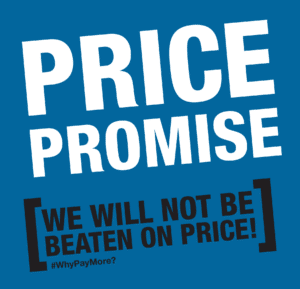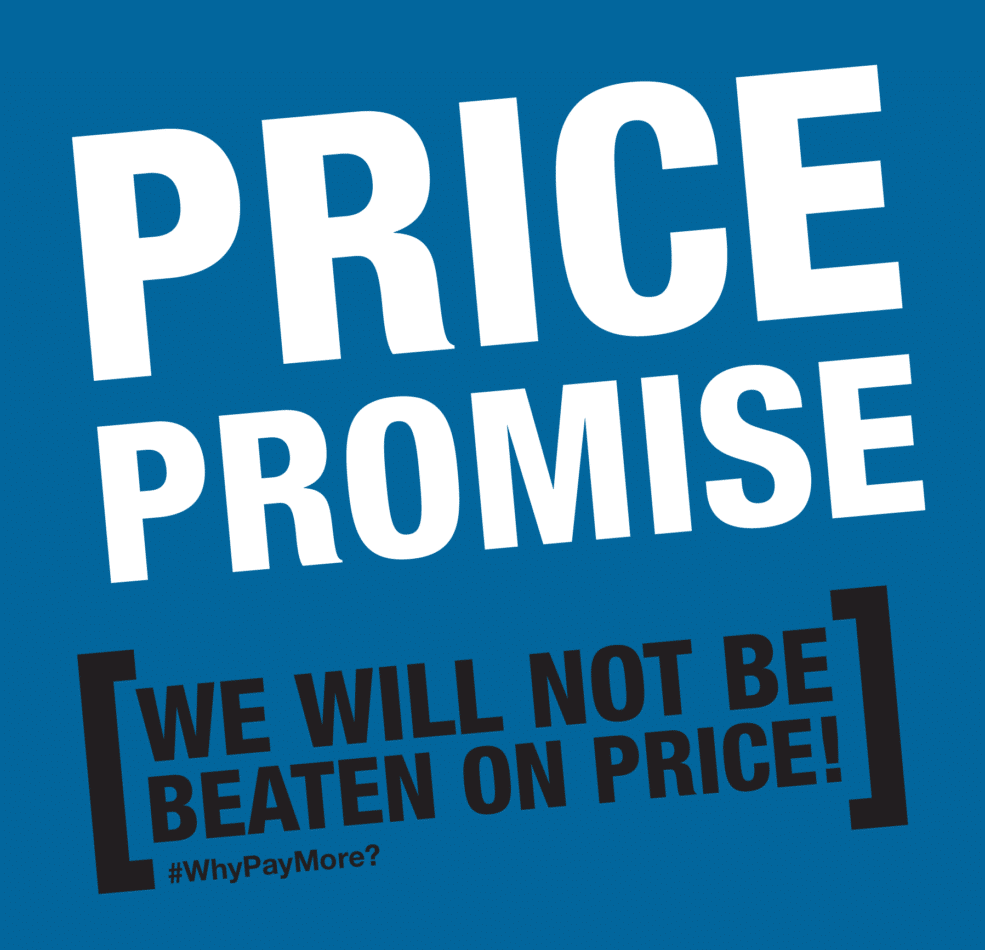 How can ACCESS CBD™ promise to be the lowest-priced 'Quality' CBD oil in the UK?
As CBD supplementation starts to become mainstream, the cost of cannabidiol as an ingredient has decreased rapidly. ACCESS CBD® is the first in a new generation of CBD oils that no longer have to cost relatively high prices.
CBD is CBD, and our CBD oils stand up to quality, taste and accuracy tests as well as other, more expensive CBD oil products.
BRITISH CANNABIS® are now able to use our scale as the UK's largest Seed-to-Shelf CBD supplement producer, to bring down the average cost of not only the core CBD ingredient, but of our packaging, flavours, oils and other business costs. These savings are very much being passed on to you – the customer.
This is our way of providing people with a CBD supplement brand they can be proud of.
Truly 'CBD for Everyone'."
Find the same strength, class and matching type of CBD oil supplement available cheaper anywhere else in the UK, within 30 days of buying our CBD oils at ACCESSCBD.uk and ACCESS CBD® will refund your purchase fully.
Terms and Conditions of the Price Promise
Only ACCESS CBD™ products purchased directly from the store at accesscbd.uk will be eligible to be measured for the Price Promise (The "Promotion"). This offer excludes ACCESS CBD™ products purchased from third party stores and websites
Claims must be made within 30 days of the purchase date at ACCESSCBD.uk
All claims should be evidenced and substantiated with purchase receipts for the ACCESS CBD™ product and either a purchase receipt or evidence of pricing (e.g. via a publicly-accessible online store) for the comparable product claimed to being sold at a lower price
Products being compared for price must be from genuine retail stock, being sold in a physical retail outlet or online store, within the United Kingdom (UK). Websites based outside of the United Kingdom, that deliver into the UK will not be eligible for comparison
Prices compared must be in Pounds Stirling / £ GBP and no foreign-exchange between two different currencies will be valid for this promotion
This Price Comparison promotion is valid only on full-priced, regular Recommended Retail Price products. Competing products sold on short-term sales promotions, such as money-off, or multi-buy (e.g. Buy Two, Get One Free) will not be considered eligible for the Price Promise promotion
Only comparable products will be considered. For example, this must include products that:
Have the same amount of CBD (cannabidiol) contained vs. the ACCESS CBD Product
Are of the same product class (i.e. a CBD tincture oil)
Are the same size (30ml)
Have a comparable packaging offering (e.g. glass bottle, plastic)
Are of a similar liquid type (e.g. CBD extract or isolate with a carrier oil)
Be from a single-bottle purchase and not from a multi-pack or wholesale purchase
Have batch-tested lab reports to prove the content, safety and accuracy of the product being compared
Are from a registered Food Business Operator with their local authority
Do not contain THC or any other controlled substances
This promotion is only applicable to direct-to-consumer customers and not trade customers, with or without a wholesale account
The Promoter reserve the right to cancel The Promotion at any time, without notice. As much due diligence as possible will be taken to inform our customers and stakeholders of any changes to this promotion in a timely manner
Claims will be verified by internal auditors at The Promoter and, if the comparison leads to a conclusion competing product, that meets the criteria
Only the purchase price of the product under comparison will be subject to potential refund. Any costs for postage and packaging paid by the customer will not be eligible for refund
Valid refunds will be paid within 14 days of the claim being successful