Level-up your training with our 100% natural CBD oil. Available in both 'RAW' and 'REFINED' cannabis oil formulas, each made with our premium broad plant spectrum extract and in-house terpene blend. Gain more out of every workout with GAIN CBD.
What does CBD do in the body? Your body has multiple cannabinoid receptors which affect your overall wellbeing and recovery. By supplementing GAIN CBD daily, you could see an improvement in your overall performance; both mentally and physically.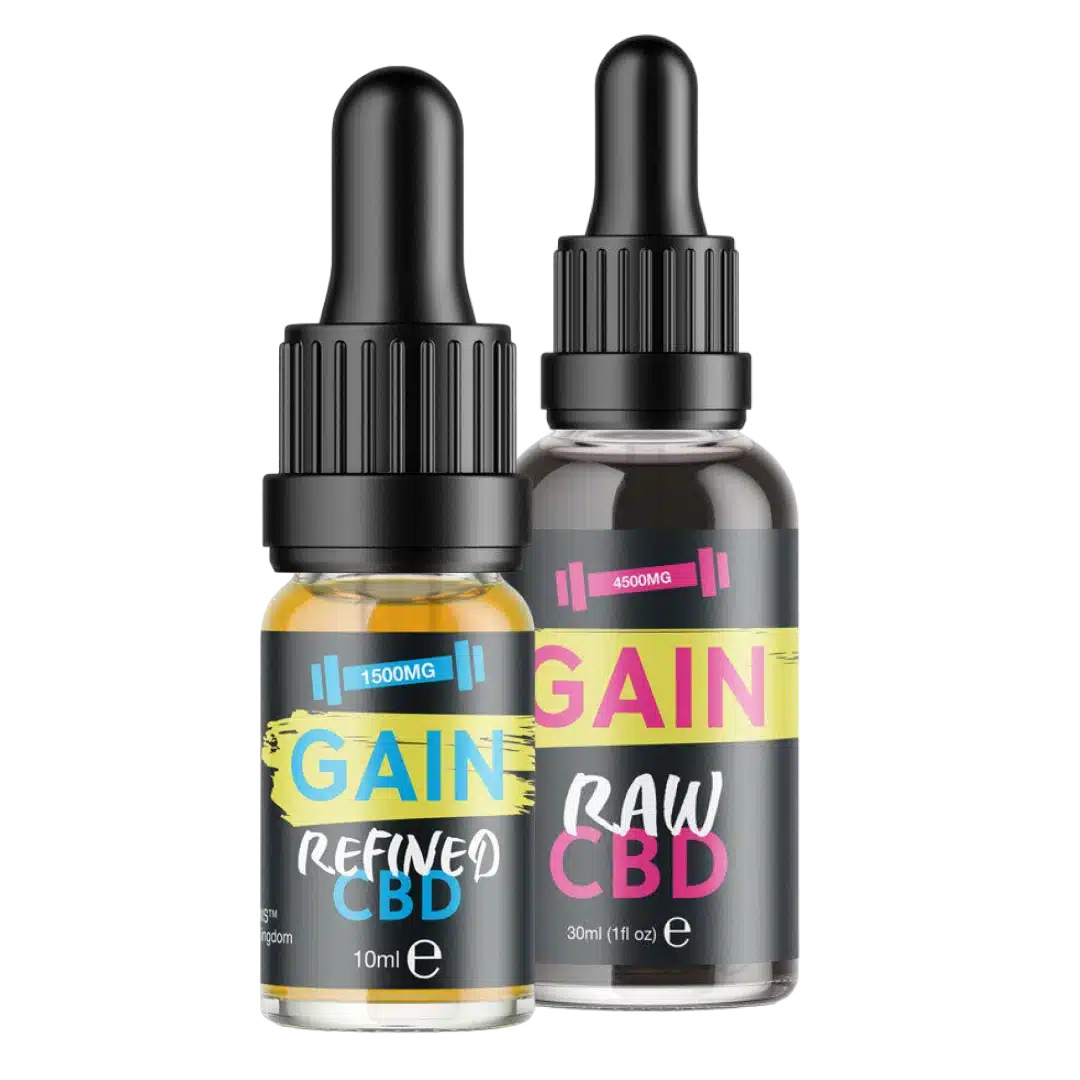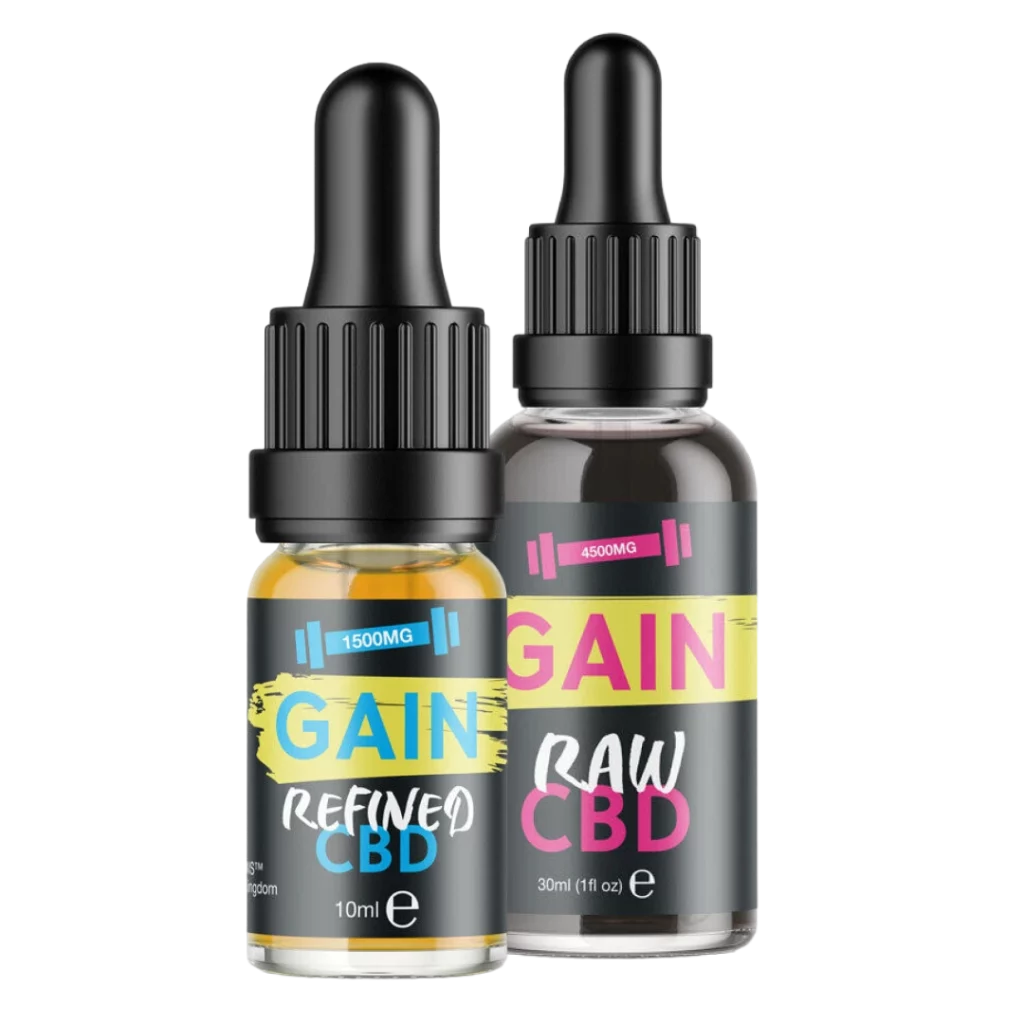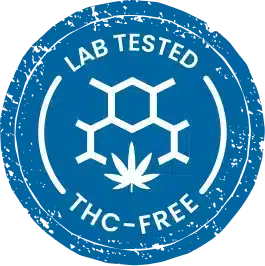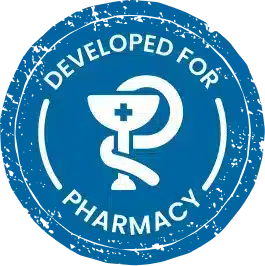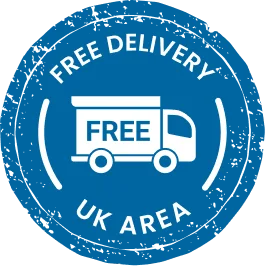 When buying Gain CBD, you can rest assured knowing that your oil is consistent, compliant and manufactured to the highest of standards. Our products are produced by highly skilled cannabis scientists in our very own laboratories based here in the United Kingdom and are officially packed within our state-of-the-art Clean room.
At British Cannabis we spent time and effort in researching and developing CBD, to bring you the very best CBD food supplements!
What Strength is Best for Me?
Gain CBD Oils is available in two formulas raw, refined and two strengths; 1500mg, 4500mg. If you are new to CBD, we always suggest starting with the lowest CBD mg amount and working your way up depending on how your body responds. Listening to your body's intuition is key!
For best results: Morning, evening, or within an hour of training use the pipette provided to drop the oil under your tongue and hold for approximately 1-2 minutes or until full absorbed. GAIN CBD comes in a handy trial-size pack, but with 1500mg of natural CBD and tons of plant power! Or our heavyweight 4500mg CBD strength per bottle – so you can get the maximum daily recommended allowance in only half a pipette.
CBD per 0.25ml: 37.5mg
CBD per bottle: 1500mg / 4500mg
CBD is a pretty versatile supplement, why not add a couple of drops into your post-workout shake?
Keep out of reach of children. This product is not intended to treat any medical condition. Use at your own risk. Not suitable for pregnant or breastfeeding women. Do not exceed 70mg of CBD per day. Store in original packaging and keep out of direct sunlight. You must be over 18 to use this product.
Cannabis sativa L. (98%), Natural Terpene Flavourings (Humulene, a-Pinene, Caryophyllene Oxide, ß-Caryophyllene, ß-Pinene, Myrcene, Limonene, Linalool, Terpinolene).
Each bottle is equipped with an individual QR code that enables you to access full regulatory compliance documentation, lab reports and a video of your bottle making its way off the production line in our state-of-the-art Cleanroom.
Simply hover your phone's camera over the QR code and a notification will appear, tap on this notification, enter your batch code located on the side of your bottle to reveal a full breakdown of your CBD oil.
For the latest up-to-date information on compliance surrounding CBD, click here to visit the FSA's (Food Standards Agency) advice on CBD. This CBD cannabis oil is sold as a food supplement and is not intended to diagnose, treat or cure any disease – see MHRA's guide to what is a medical product.
Powered by BRITISH CANNABIS™
BRITISH CANNABIS™ is the largest producer, manufacturer and distributor of legal cannabis derived CBD food supplement products in the United Kingdom. We own and operate the largest cannabis extraction and purification facility in England and provide analytical testing, bulk extracts, white label CBD products to many UK market leading brands.
BRITISH CANNABIS™ has successfully launched two of it's own CBD retail brands; CBD by BRITISH CANNABIS™ which offer a variety of premium 100% Cannabis CBD supplements, as well as a high-quality, low-cost flavoured CBD oils brand, ACCESS CBD™.
Get free delivery when you spend £20 or more. Once your order has been placed you will be sent updates on your delivery. Door-to-door tracking and unbeatable CBD oils. What's not to love?
*Order must be placed before 2pm. Available to UK residents only. See terms and conditions for more information. 
IN AN EXCLUSIVE PARTNERSHIP WITH BRITISH CANNABIS®
Your CBD Guide with
Dr Christian Jessen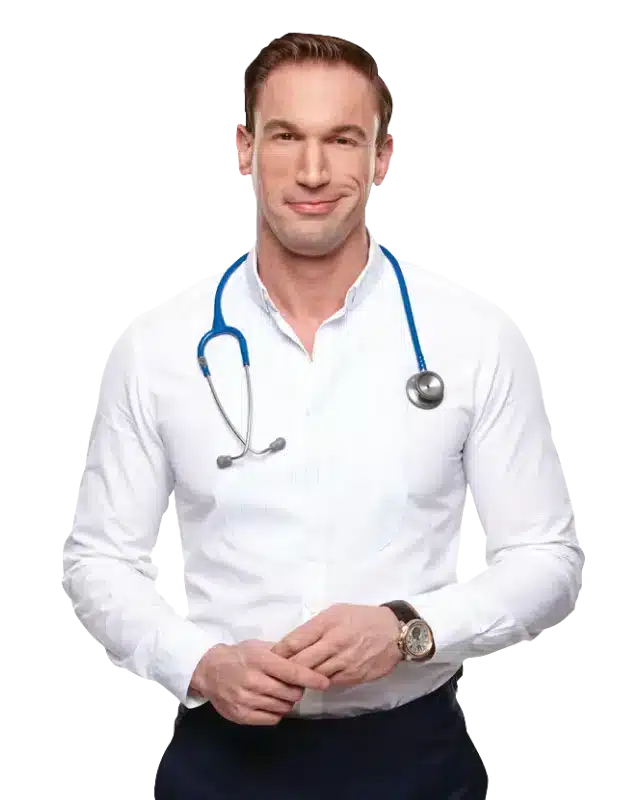 Guide To Our Strong CBD Oil: Gain CBD Oil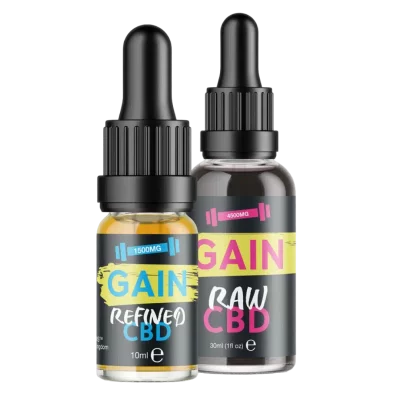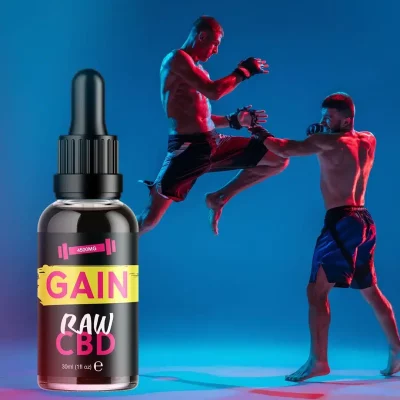 At ACCESS CBD®, we are proud to introduce our exclusive product, Gain CBD Oil. Packed with the power of natural CBD and an abundance of plant-based goodness, this oil is designed to elevate your wellness journey to new heights. With options of 1500mg or 4500mg CBD strength per bottle, you can choose the dosage that suits your needs. Let's delve into the details of this remarkable product.
Our Gain CBD Oil captures the raw essence of the hemp plant, preserving its natural purity and integrity. With the entourage effect, you experience the full spectrum of beneficial compounds for an authentic CBD experience.
We understand that some individuals may prefer CBD in its refined form. With the epitome of purity. Our meticulous refinement process removes chlorophyll, waxes, and impurities, leaving behind a concentrated, smooth, and consistent CBD extract. Elevate your CBD experience with Gain CBD Oil.
37.5mg of CBD per 0.25ml | 1500mg or 4500mg in total of CBD.
 No pesticides 
100% Cannabis sativa L
Non-GMO | Gluten-Free | Vegan 
Available in two formulas Raw and Refined
Made with the finest ingredients 
Always third-party tested 
Made in the UK
Removal of the plant's natural fats and waxes
Smooth and pleasant CBD taste experience
Made & Grown on organic farms in Portugal, Europe
Award-Winning
Approved Facility – Our hemp oil is manufactured in a certified facility in the UK
Legal Status Of Gain CBD Oil
Our Gain CBD Oil is legally compliant, allowing you to experience its benefits confidently. However, please familiarize yourself with local CBD regulations for complete peace of mind.
Experience the full potential of our Gain CBD Oil with its precisely measured dosage of 37.5mg of premium CBD per 0.25ml. Start low and gradually increase as needed to find your ideal dosage. Consistency is key for maximizing the benefits of CBD.
Working with the community
Powered by BRITISH CANNABIS™, ACCESS CBD® welcomes you to join our vibrant CBD community. Incorporate Gain CBD Oil into your daily routine and explore endless possibilities. From adding drops to your post-workout shake to integrating CBD oils into your wellness rituals, embrace the transformative benefits today.
At BRITISH CANNABIS™, our products are not mass-produced. Instead, we employ a batch-processing technique, allowing us to create each item with meticulous attention and care. The result is a final product that reflects our dedication and craftsmanship.
CBD offers potential benefits for overall well-being, including stress relief, relaxation, and enhanced focus. While results may vary, its natural properties make it a versatile addition to your wellness routine.
Strong CBD Oil - Safety First
For utmost safety, store Gain CBD Oil in its original packaging away from sunlight and out of children's reach. This product is not suitable for pregnant or breastfeeding women. Stick to the recommended dosage of 70mg CBD per day and consult a healthcare professional if you have any underlying medical conditions.
Why You'll Love
ACCESS CBD®?
We produce affordable, great tasting, high-quality CBD oil priced 70% lower than the average market price. Sound too good to be true?
It's the honest truth, ACCESS CBD has the same CBD as more expensive CBD products, in terms of the core ingredient. CBD is CBD, our oils stand up to quality, taste and accuracy in tests. Just like other CBD brands (possibly even better!). Subscribe below and get special offer from your favorite brand, Access CBD®.