Suddenly we felt free! Discover Everyday CBD, crafted with our premium broad plant spectrum extract and staple in-house 100% natural terpene blend. Suitable for everyday use, AM and PM. Find your inner calm.
Experience the natural benefits of CBD with our specially crafted premium broad-plant spectrum extract and in-house 100% natural terpene blend. Suitable for everyday use, morning, noon or night! Discover your inner calm and unlock the full potential of your mind and body with our high-quality Everyday CBD Oils formula. Trust us to provide you with the best plant-based solution for a well-balanced lifestyle!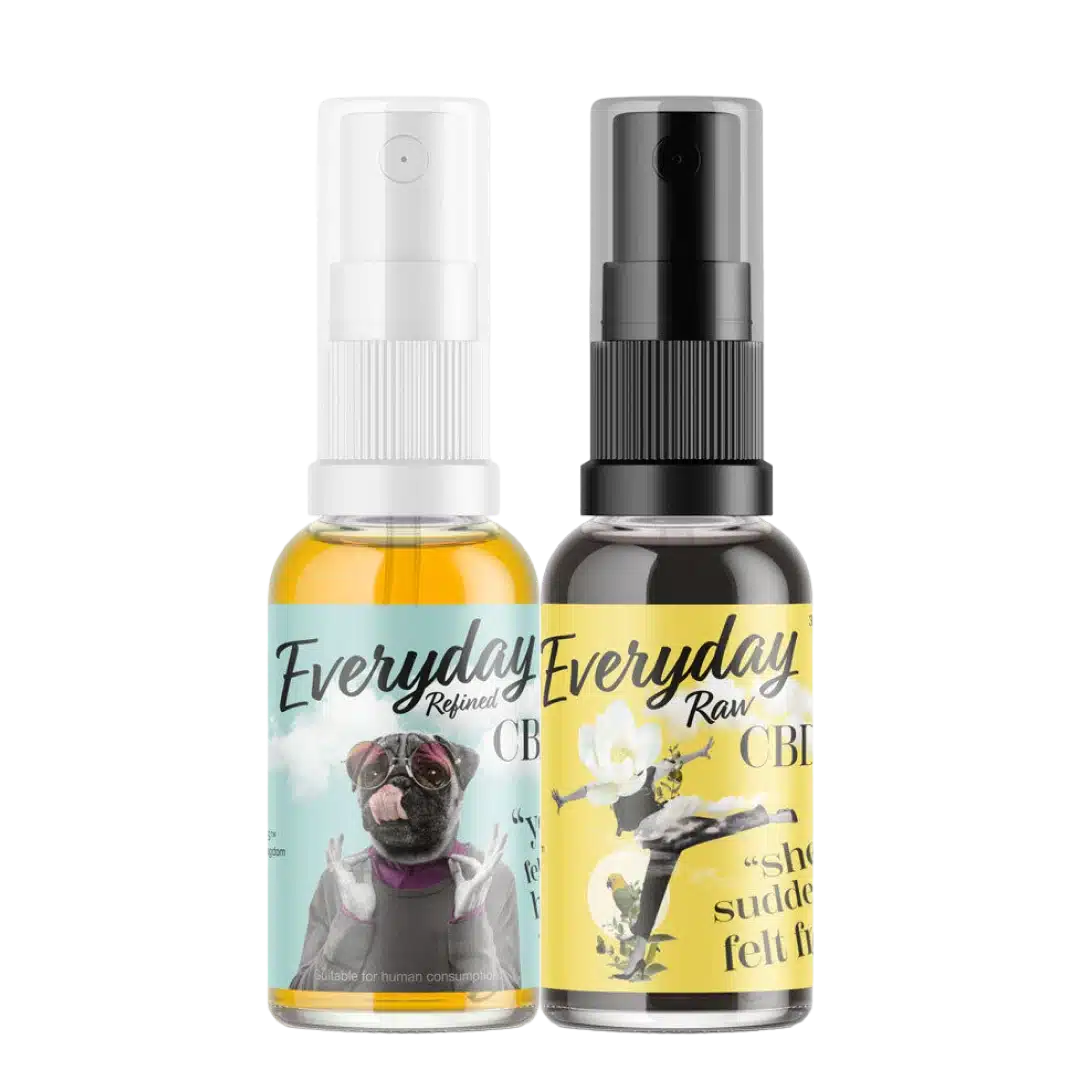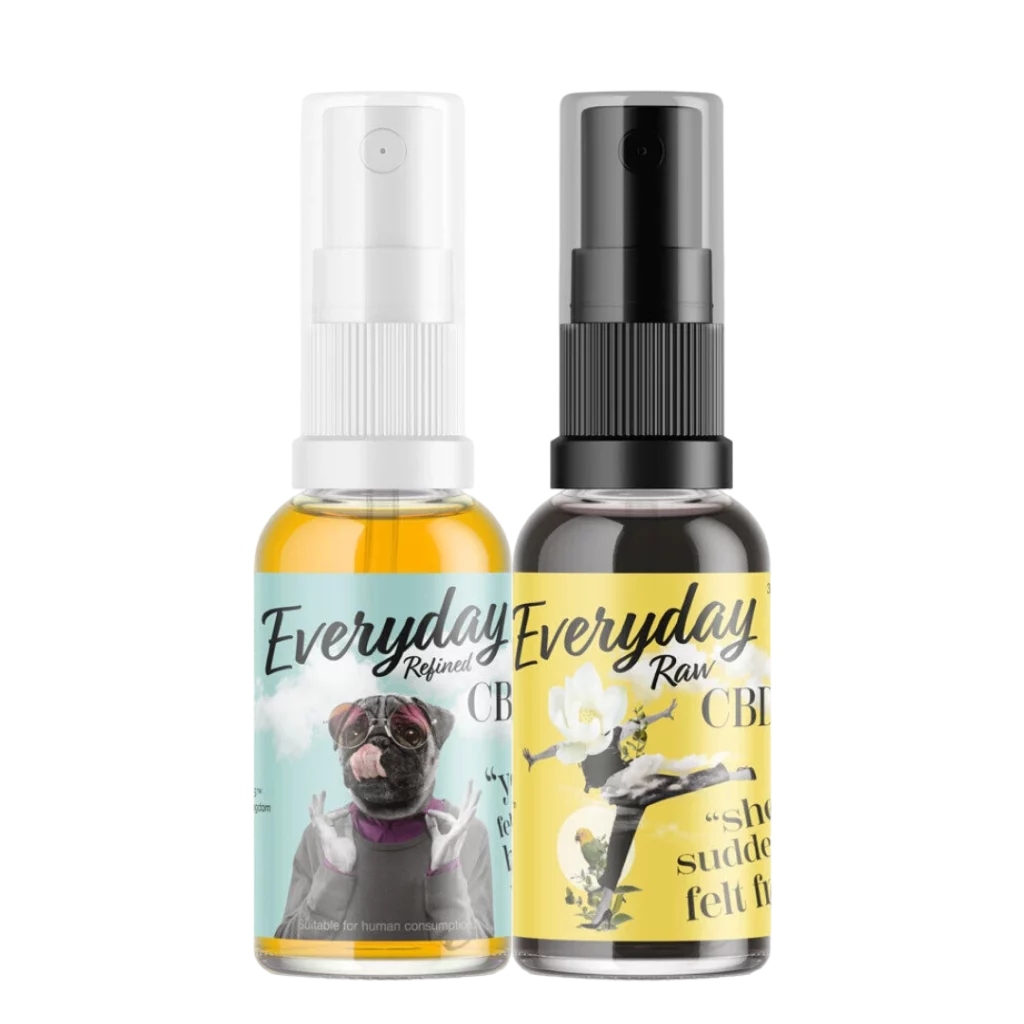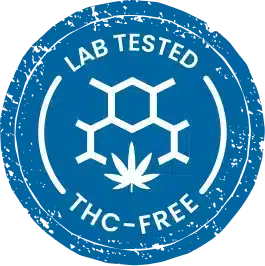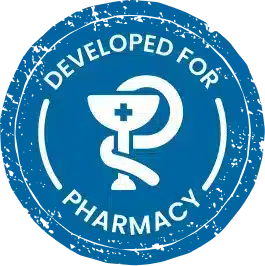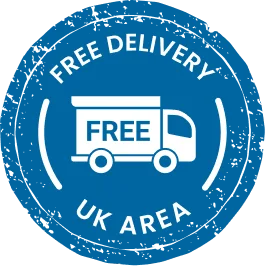 What does CBD do in the body?
Our body's have multiple cannabinoid receptors which effect your overall health and wellbeing. Taking CBD daily can have a positive effect on your endocannabinoid system.
Will this product make me feel 'high'?
No. CBD has no psychoactive properties, thus will not give your the feeling of being 'high'. Everyday CBD is THC-free certified. Each batch is tested everyday for CBD purity and accuracy.
How much CBD should I take?
The recommended daily dose, as advised by the Foods Standards Agency, is 70mg of CBD per day. However, if you are new to CBD we always advise to start on a low dose and gradually build this up. For best results hold each spray under your tongue to increase the bioavailablity of CBD absorbed by the body.
For further guidance visit accesscbd.uk/cbd-guide to learn more.
Spray oil under your tongue and allow to fully absorb before swallowing. This will make sure you're getting the most out of each spray. Leaving the oil to sit for a while allows for the capillaries under your tongue to fully absorb the CBD compounds increasing it's bioavailability.
CBD per bottle: 1500mg
CBD per serving (one spray): 19.2mg CBD.
Keep out of reach of children. This product is not intended to treat any medical condition. Use at your own risk. Not suitable for pregnant or breastfeeding women. Do not exceed 70mg of CBD per day. Store in original packaging and keep out of direct sunlight. You must be over 18 to use this product.
Cannabis sativa L. (98%), Natural Flavourings (Linalool, β-Pinene, α-Pinene, Myrcene, β-Caryophyllene, Humulene).
Each bottle of Everyday CBD Oil is labeled with a unique batch code that you can use to access the product's certificate of analysis. Simply enter your batch code, located on the side of your bottle, on our website to reveal a comprehensive breakdown of your Everyday CBD Oil.
To stay informed about the latest compliance regulations surrounding CBD, we recommend visiting the Food Standards Agency (FSA) website for up-to-date advice.
As a food supplement, our CBD Oil is not intended to diagnose, treat, or cure any disease, as outlined in the Medicines and Healthcare products Regulatory Agency's (MHRA) guide to medical products.
At our company, we are committed to providing high-quality and safe CBD products to our customers. That's why we prioritise transparency by providing easy access to detailed information about our products, including third-party lab testing results and compliance regulations.
Powered by BRITISH CANNABIS™
BRITISH CANNABIS™ is the largest producer, manufacturer and distributor of legal cannabis derived CBD food supplement products in the United Kingdom. We own and operate the largest cannabis extraction and purification facility in England and provide analytical testing, bulk extracts, white label CBD products to many UK market leading brands.
BRITISH CANNABIS™ has successfully launched two of it's own CBD retail brands; CBD by BRITISH CANNABIS™ which offer a variety of premium 100% Cannabis CBD supplements, as well as a high-quality, low-cost flavoured CBD oils brand, ACCESS CBD™.
Get free delivery when you spend £20 or more. Once your order has been placed you will be sent updates on your delivery. Door-to-door tracking and unbeatable CBD oils. What's not to love?
*Order must be placed before 2pm. Available to UK residents only. See terms and conditions for more information. 
IN AN EXCLUSIVE PARTNERSHIP WITH BRITISH CANNABIS®
Your CBD Guide with
Dr Christian Jessen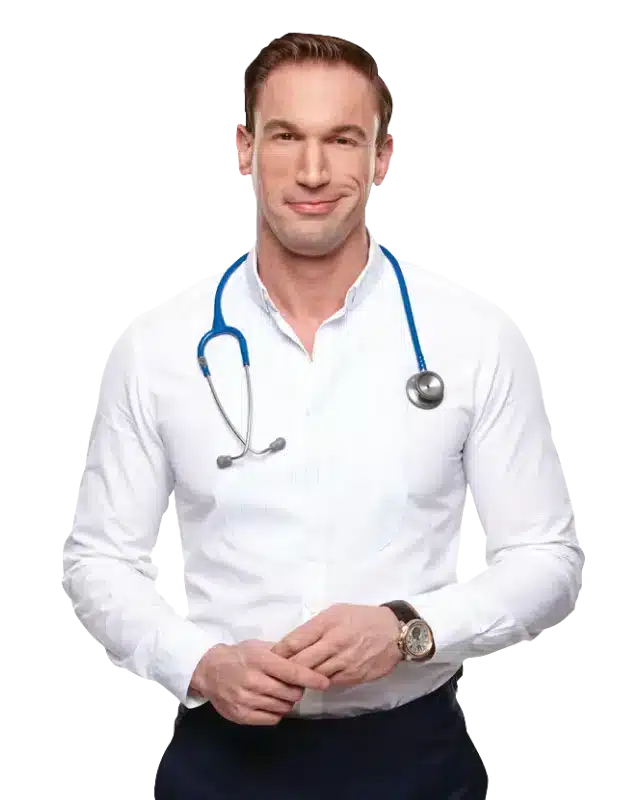 Unlock Your Wellness With Everyday CBD Oil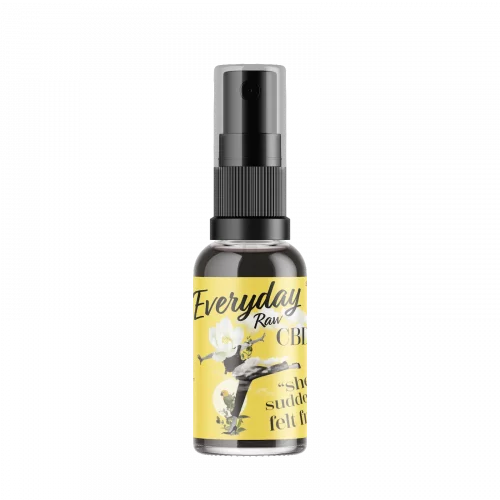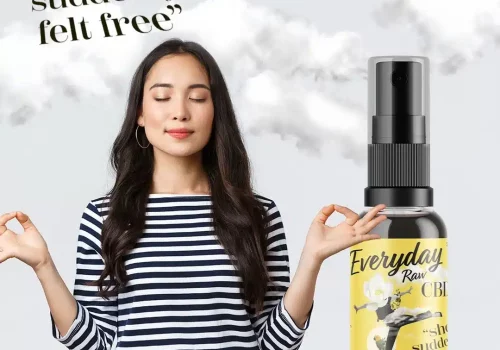 Introducing Everyday CBD Oil, an exclusive and meticulously crafted solution to unlock your full wellness potential. With each precisely formulated spray, you can experience the remarkable benefits of CBD (cannabidiol), a versatile supplement that has garnered immense popularity in recent years. Prepare to embark on a journey of wellness as we delve into the features, legality, dosage, and potential benefits of Everyday CBD Oil, providing you with the knowledge to make an informed decision.
Everyday CBD Oil embraces the power of raw CBD, preserving its innate goodness and valuable compounds. This unrefined form of CBD offers a holistic experience, with potential synergistic effects known as the entourage effect. Choose Everyday CBD Oil for the unadulterated potency of nature.
Everyday CBD Oil offers a refined variant, meticulously processed to provide precise CBD concentration for targeted wellness. Exceptional quality and effectiveness are guaranteed.
19,2mg of CBD per serving | 1500 totalling of CBD in raw and refined formula option
 No pesticides 
100% Cannabis sativa L
Non-GMO | Gluten-Free | Vegan 
Made with the finest ingredients 
Always third-party tested 
Made in the UK
Removal of the plant's natural fats and waxes
Smooth and pleasant CBD taste experience
Made & Grown on organic farms in Portugal, Europe
Award-Winning
Approved Facility – Our hemp oil is manufactured in a certified facility in the UK
The Legality of Everyday CBD Oil
Everyday CBD Oil is derived from legal hemp plants, ensuring compliance with regulations. With THC content of 0.3% or less, it provides a secure framework for CBD consumption, allowing you to enjoy its remarkable benefits worry-free.
Every bottle of Everyday CBD Oil contains 1500mg of premium CBD, with each serving to deliver 19.2mg of CBD. Customize your dosage to meet your unique needs and consider adding it to your post-workout shake for enhanced recovery and wellness.
Working with the community
Everyday CBD Oil goes beyond a product—it represents a thriving community focused on holistic well-being. Join the proactive self-care movement by incorporating CBD into your routine. Connect with like-minded individuals who share experiences, insights, and support. Whether you're new to CBD or a seasoned enthusiast, Everyday CBD Oil links you with a transformative community.
CBD offers a wide range of benefits, including promoting well-being and balance. Users report experiencing calm, improved sleep, and reduced discomfort. It has potential impacts on stress, cognition, and joint health. Remember, Everyday CBD Oil is not intended to treat medical conditions, and results may vary. Prioritize safety and consult a healthcare professional for personalized advice.
Buy 1500mg CBD Oil UK - Safety First
At ACCESS CBD, your safety and well-being are our topmost priorities. Everyday CBD Oil is not suitable for pregnant or breastfeeding women, and it should be stored in its original packaging, away from direct sunlight. Ensure that this product remains out of reach of children and remember that it is exclusively intended for individuals aged 18 and above. Although CBD is generally well-tolerated, responsible use within the recommended dosage guidelines is essential.
Why You'll Love
ACCESS CBD®?
We produce affordable, great tasting, high-quality CBD oil priced 70% lower than the average market price. Sound too good to be true?
It's the honest truth, ACCESS CBD has the same CBD as more expensive CBD products, in terms of the core ingredient. CBD is CBD, our oils stand up to quality, taste and accuracy in tests. Just like other CBD brands (possibly even better!). Subscribe below and get special offer from your favorite brand, Access CBD®.