Dr Christian's Ultimate CBD Guide
Download Your CBD Guide For
Free
British media doctor and health campaigner, Dr. Christian Jessen answers your CBD questions. In this e-book you will find out all about CBD.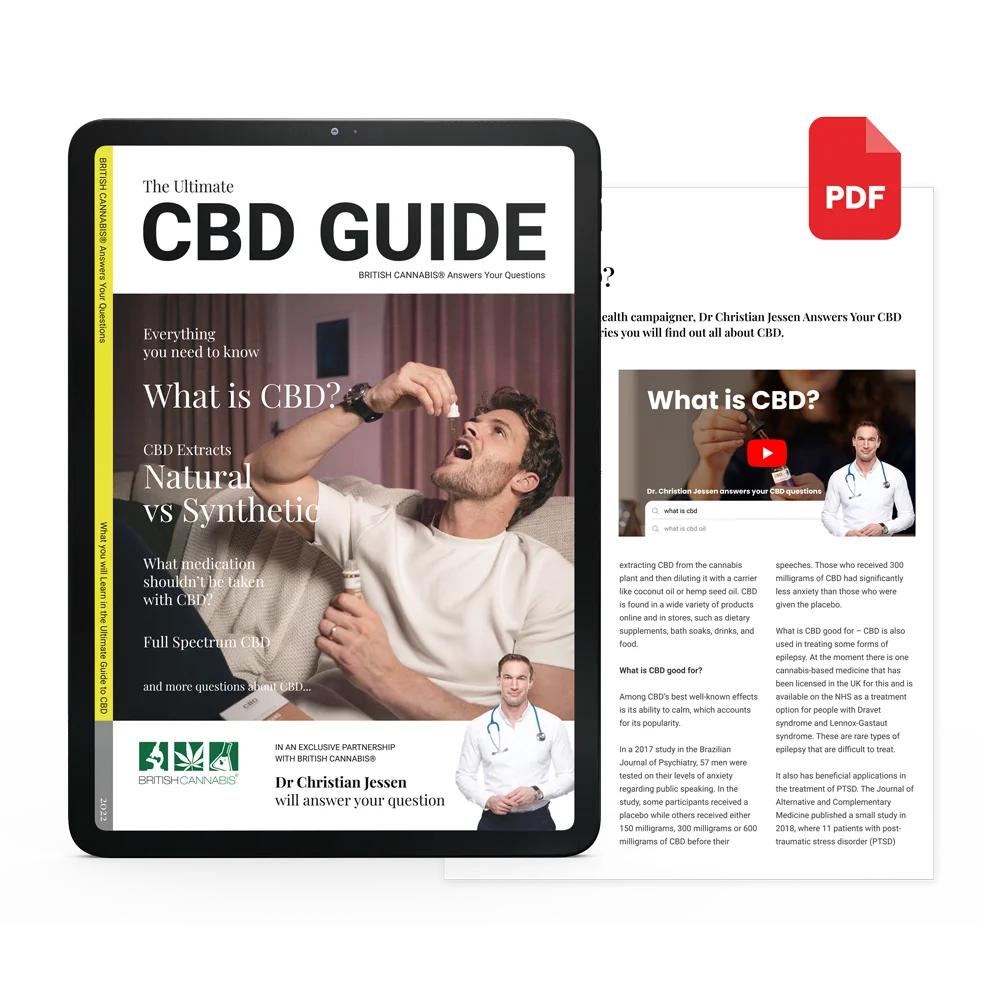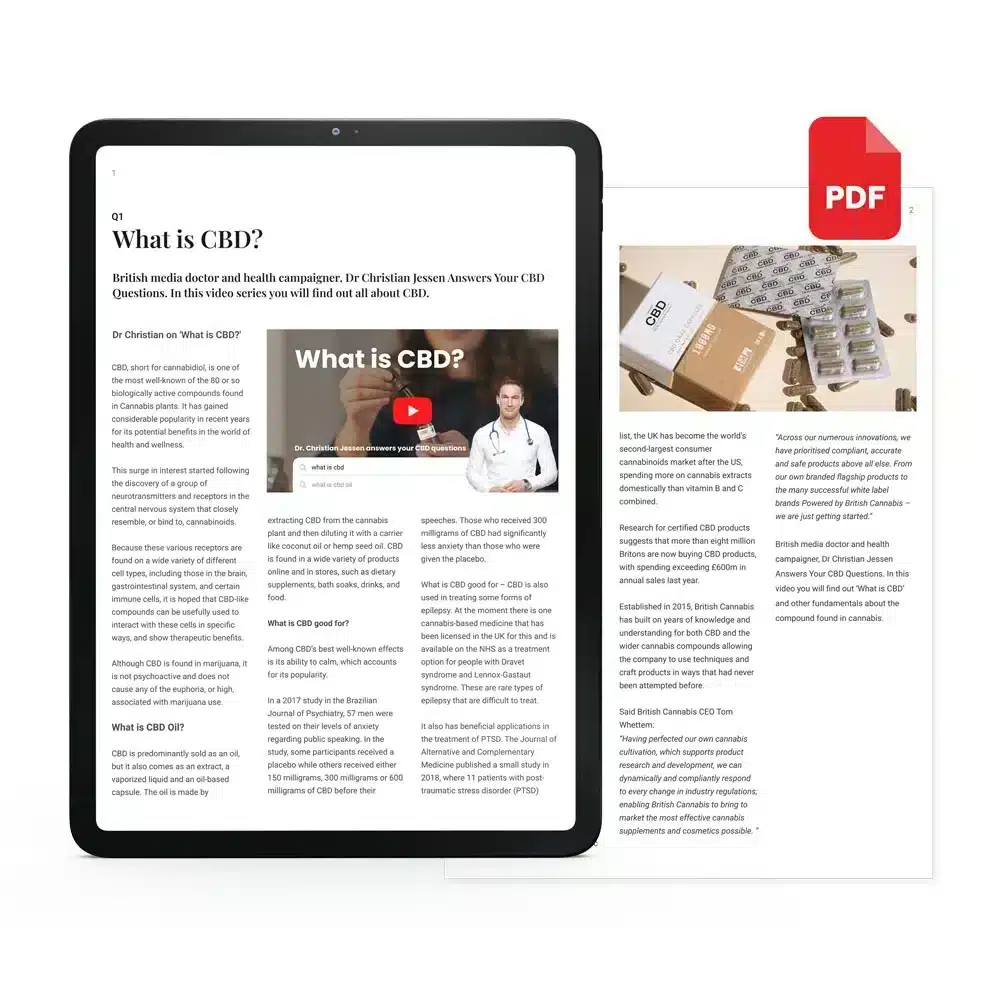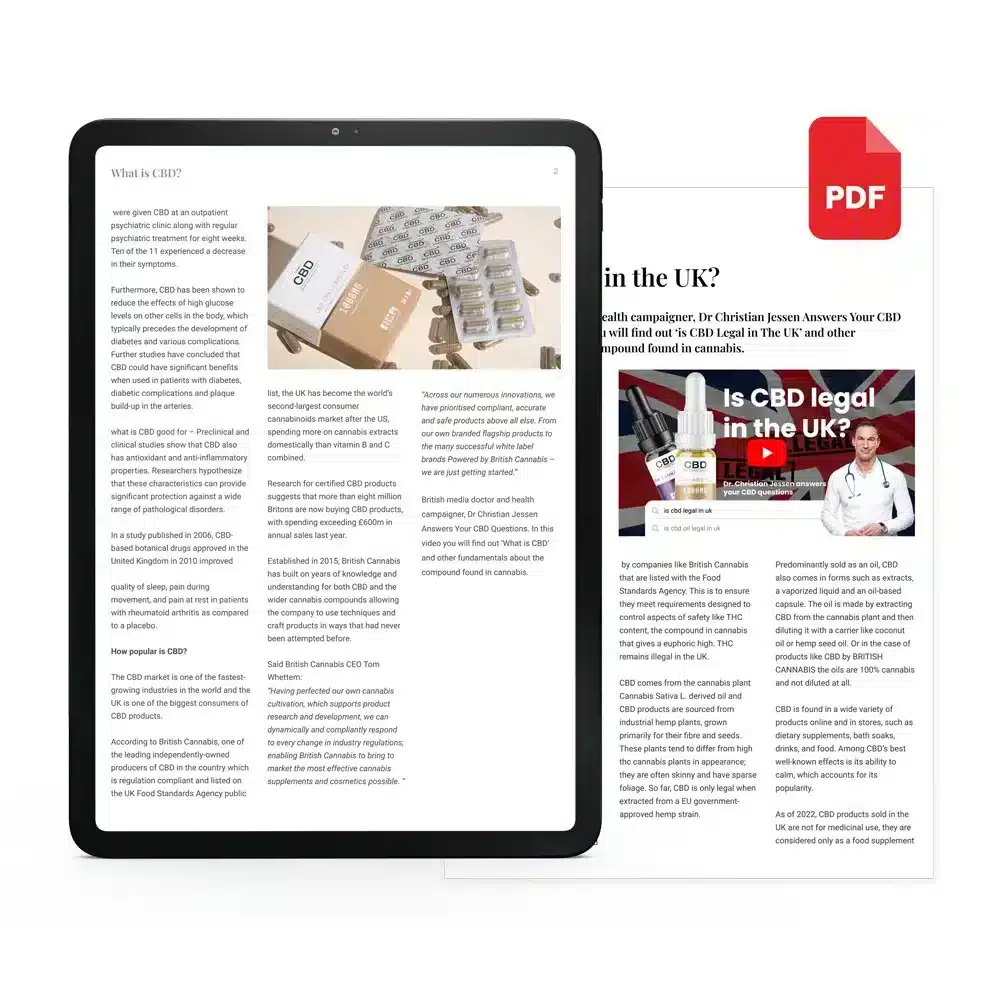 Why You'll Love
ACCESS CBD®?
We produce affordable, great tasting, high-quality CBD oil priced 70% lower than the average market price. Sound too good to be true?
It's the honest truth, ACCESS CBD has the same CBD as more expensive CBD products, in terms of the core ingredient. CBD is CBD, our oils stand up to quality, taste and accuracy in tests. Just like other CBD brands (possibly even better!). Subscribe below and get special offer from your favorite brand, Access CBD®.