BRITISH CANNABIS™ Limited Edition CBD Oil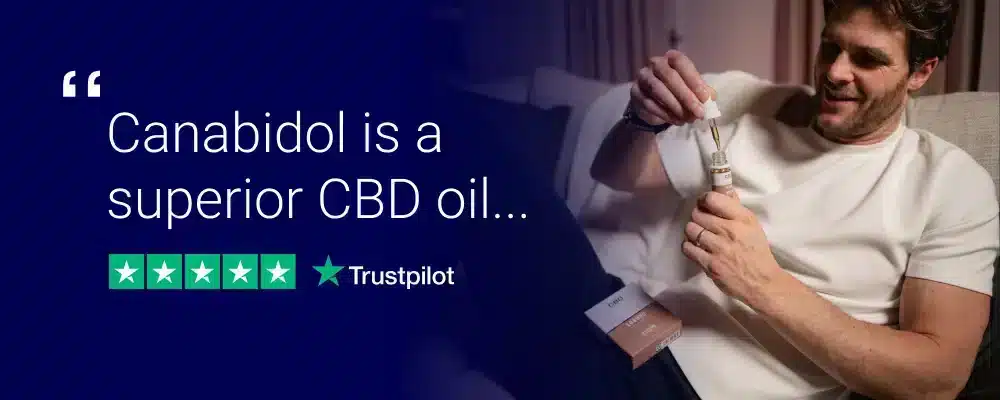 BRITISH CANNABIS™ Limited Edition CBD Oil Spray
Introducing our exclusive, limited-edition cannabis oil – crafted by BRITISH CANNABIS™ the UK's foremost authority on cannabis-derived CBD products. This premium blend of broad-plant spectrum extract contains hundreds of beneficial cannabis compounds, making it ideal for daily use. Experience the best of what nature has to offer with our exclusive cannabis oil.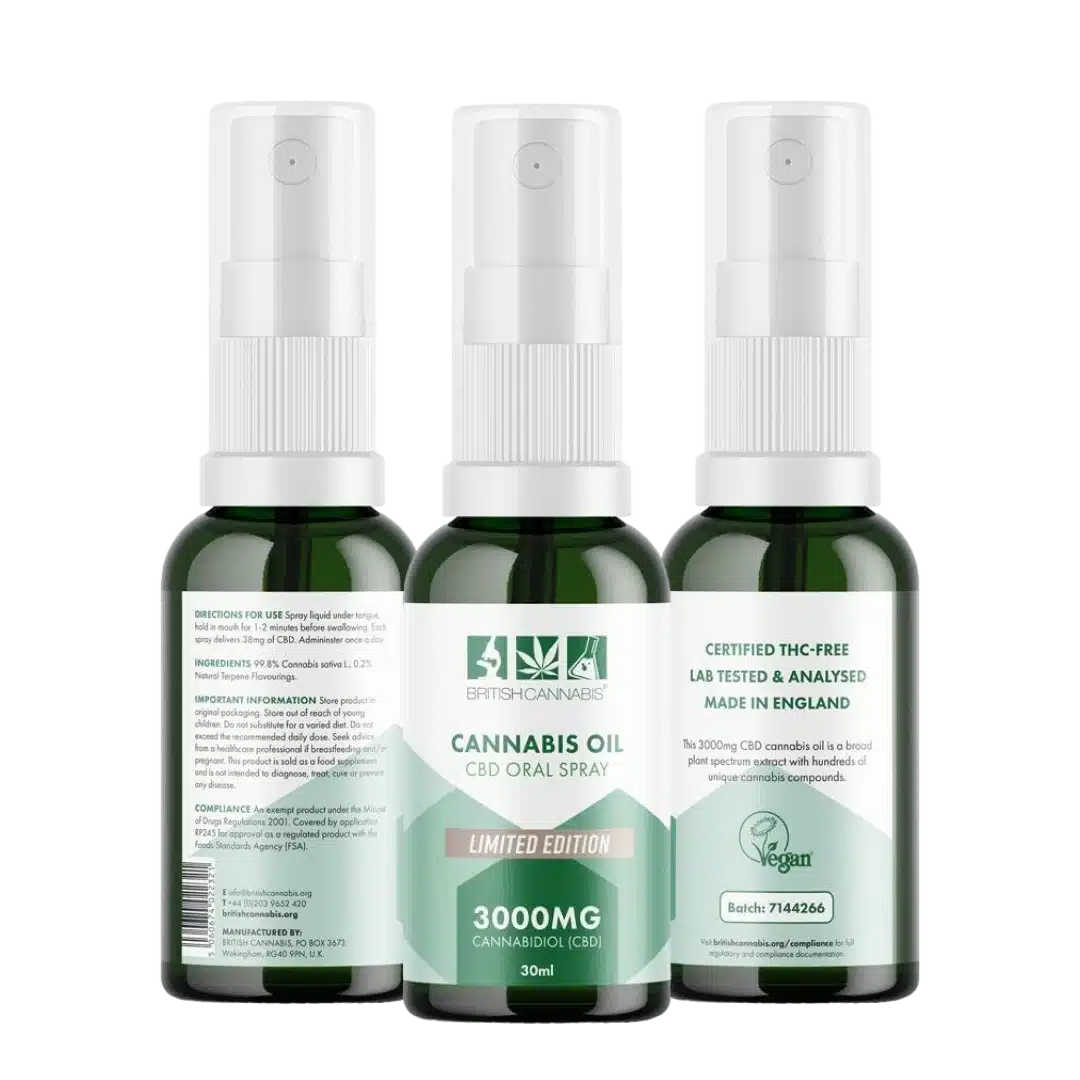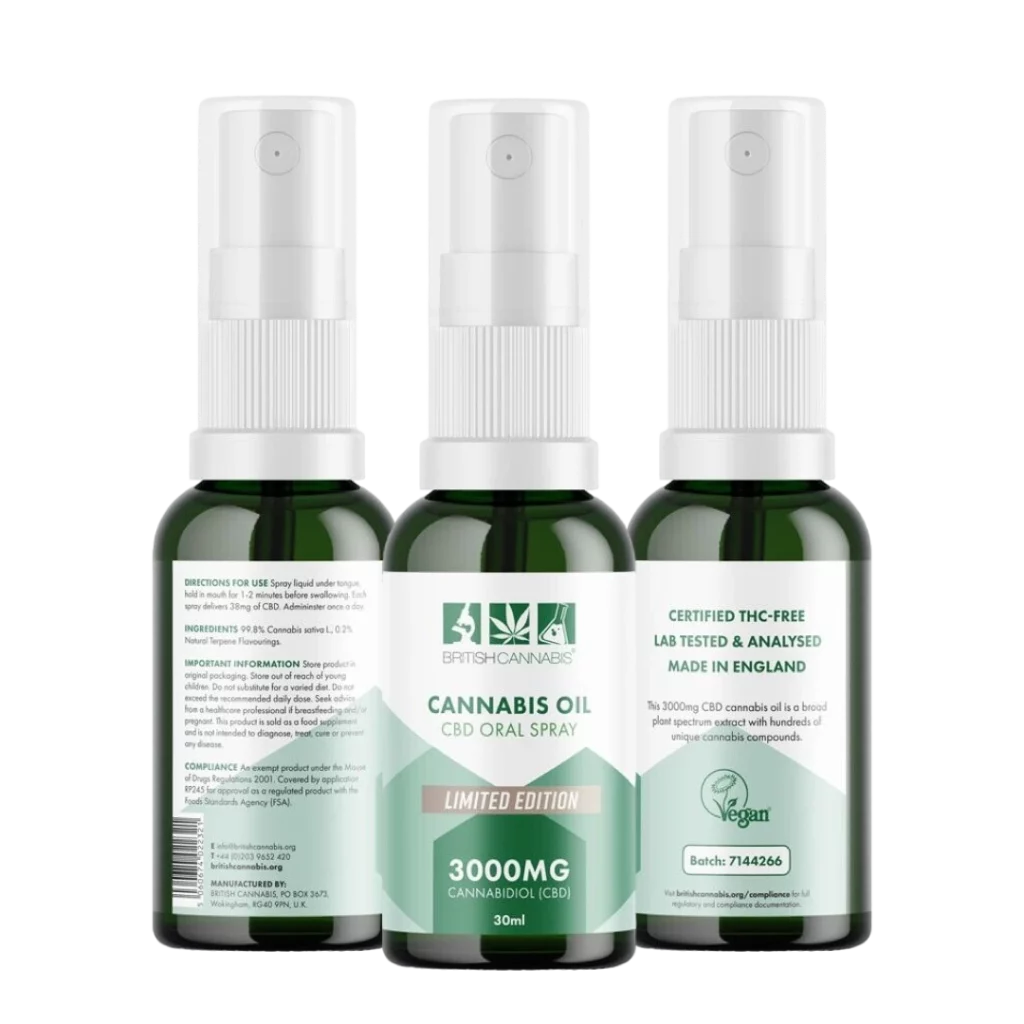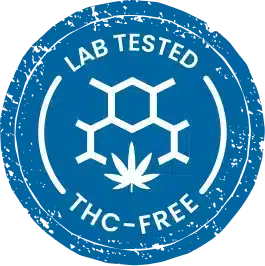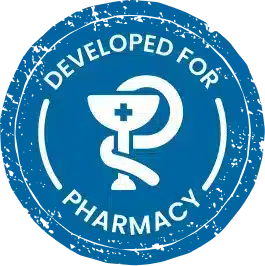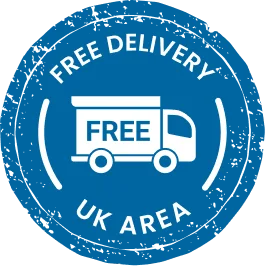 Why Choose BRITISH CANNABIS™?
BRITISH CANNABIS™, a multiple award-winning CBD health supplement brand, has become one of the biggest names in the UK's CBD market. Our cannabis supplements and CBD beauty range are produced to meet the highest standards of product consistency and quality required for the pharmacy market.
Unlike virtually all other CBD products available in the UK, which usually consist of a tiny amount of CBD isolate or hemp diluted in oil, BRITISH CANNABIS™ offers 100% cannabis products enriched with natural cannabis terpenes and hundreds of other clinically proven cannabis extracted phytochemicals.
Our seed-to-shelf approach ensures that every step of the process is handled with the utmost care and expertise. Organically grown and expertly formulated in state-of-the-art laboratories, BRITISH CANNABIS™ creates high-quality, trusted CBD products that empower your everyday life.
Whether you're looking for premium CBD supplements or skincare products, BRITISH CANNABIS™ has developed some of the best CBD products in the UK that you can trust. Try them today and experience the difference for yourself!
Administer the oil spray by removing the cap and spraying under your tongue. Hold the oil in place for around 30 seconds to one minute before ingesting. Use twice daily.
Each spray delivers: 35mg of CBD
Each bottle contains: 3000mg (10.87%) of CBD
Keep out of reach of children. This product is not intended to treat any medical condition. Use at your own risk. Not suitable for pregnant or breastfeeding women. Do not exceed 70mg of CBD per day. Store in original packaging and keep out of direct sunlight. You must be over 18 to use this product.
Cannabis sativa L. (98%), Natural Terpene Flavourings (Humulene, a-Pinene, Caryophyllene Oxide, ß-Caryophyllene, ß-Pinene, Myrcene, Limonene, Linalool, Terpinolene).
Powered by BRITISH CANNABIS™
BRITISH CANNABIS™ is the largest producer, manufacturer and distributor of legal cannabis-derived CBD food supplement products in the United Kingdom. We own and operate the largest cannabis extraction and purification facility in England and provide analytical testing, bulk extracts, and white-label CBD products to many UK market-leading brands.
BRITISH CANNABIS™ has successfully launched two of its own CBD retail brands; CBD by BRITISH CANNABIS™ which offers a variety of premium 100% Cannabis CBD supplements, as well as a high-quality, low-cost flavoured CBD oils brand, ACCESS CBD™.
Get free delivery when you spend £20 or more. Once your order has been placed you will be sent updates on your delivery. Door-to-door tracking and unbeatable CBD oils. What's not to love?
*Order must be placed before 2pm. Available to UK residents only. See terms and conditions for more information. 
IN AN EXCLUSIVE PARTNERSHIP WITH BRITISH CANNABIS®
Your CBD Guide with
Dr Christian Jessen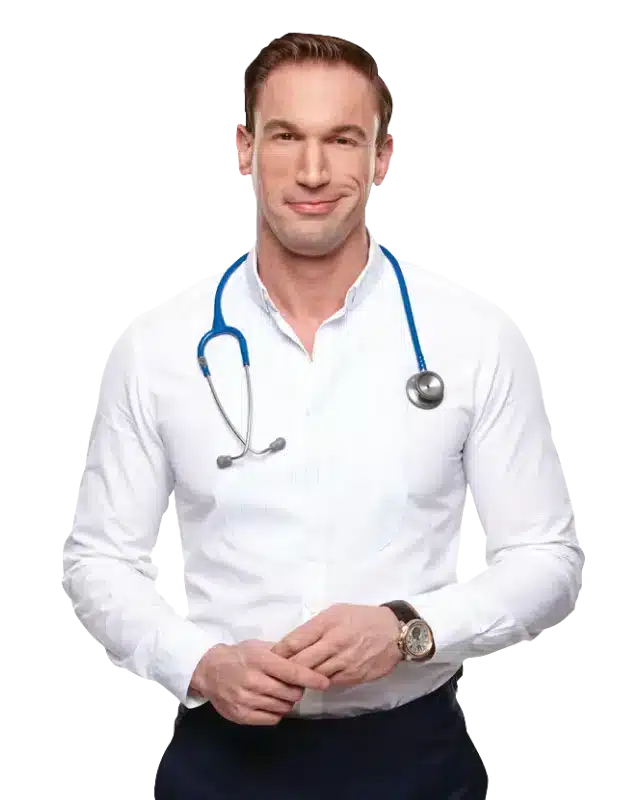 The Ultimate Guide to CBD Oil Spray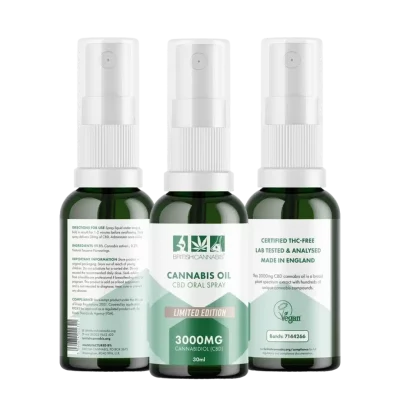 Introducing the Limited Edition CBD Oil Spray, the latest addition to our premium CBD oil product line. This innovative and convenient spray is designed to provide you with a quick and effective way to incorporate CBD into your daily routine. Administering the CBD oral spray is a breeze—simply remove the cap and spray it under your tongue. To ensure maximum absorption, hold the oil in place for approximately 30 seconds to one minute before swallowing. For optimal results, use the CBD oil spray twice daily.
Each spray of our CBD Oral Spray delivers a potent dose of 35mg of CBD, carefully formulated to meet your wellness needs. The bottle contains an impressive 3000mg (10.87%) of CBD, offering a substantial supply to support your wellness journey. It's important to keep this product out of the reach of children, as it is not intended for use by individuals under 18 years of age.
BRITISH CANNABIS™ is the UK's leading producer, manufacturer, and distributor of legal cannabis-derived CBD food supplements. Purchase our CBD oil THC-free and completely legal option today and enjoy next-day free delivery!
Discover the ins and outs of CBD oil, including its legality, potential health benefits, optimal dosage, safety considerations, and more. Read on to educate yourself and make an informed decision about incorporating CBD oil into your wellness routine.
35mg of CBD per serving | 3000mg (10.87%) of CBD
 No pesticides 
100% Cannabis sativa L
Non-GMO | Gluten-Free | Vegan 
Made with the finest ingredients 
Always third-party tested 
Made in the UK
Removal of the plant's natural fats and waxes
Smooth and pleasant CBD taste experience
Made & Grown on organic farms in Portugal, Europe
Award-Winning
Approved Facility – Our hemp oil is manufactured in a certified facility in the UK
Finding the right CBD dosage is a personal journey influenced by factors like weight, metabolism, and desired effects. Start with a low dosage, gradually increasing until you find the perfect balance.
Our CBD Oral Spray delivers a consistent 35mg dosage per spray. For most individuals, two sprays twice daily provide sufficient benefits.
Listen to your body and avoid exceeding 70mg of CBD daily to prevent unwanted effects. Consult a healthcare professional for personalized guidance on dosage and incorporating CBD into your routine.
CBD creates a strong sense of community, where individuals connect, share insights, and support each other on their wellness journey. Join online forums, social media groups, or local CBD events to connect with like-minded enthusiasts. This community offers valuable tips, recommendations, and success stories. Stay critical and consult reliable sources for accurate guidance.
Understanding CBD oil's legal landscape is crucial. In many countries, including the United States, CBD derived from industrial hemp with less than 0.3% THC is legal. Our CBD Oil Spray is sourced from industrial hemp, ensuring minimal THC content. However, CBD laws can vary, so familiarize yourself with local regulations.
1. Promoting Relaxation and Stress Relief
CBD may help promote a sense of calmness and relaxation, aiding in stress reduction and improving overall well-being.
2. Supporting Sleep Quality
Some individuals find that CBD can help improve sleep quality, allowing for a more restful and rejuvenating night's sleep.
3. Assisting with Pain Management
CBD may have analgesic properties and can potentially assist in managing discomfort and promoting a more comfortable lifestyle.
4. Enhancing Focus and Clarity
CBD has been reported to provide mental clarity and improved focus, allowing individuals to perform at their best.
*It's important to note that CBD affects individuals differently, and the potential benefits may vary from person to person. While many people find CBD beneficial, it's essential to manage expectations and approach it as a complementary part of your wellness routine.
Buy CBD Oil - Always Safety First
Please note that our Limited Edition CBD Oil Spray is not intended to treat any medical condition. As with any wellness product, it's essential to use it at your own discretion and risk. Pregnant or breastfeeding women should avoid using this product. It is recommended not to exceed a daily dosage of 70mg of CBD. To maintain the product's quality, store it in its original packaging and keep it away from direct sunlight.
Why You'll Love
ACCESS CBD®?
We produce affordable, great tasting, high-quality CBD oil priced 70% lower than the average market price. Sound too good to be true?
It's the honest truth, ACCESS CBD has the same CBD as more expensive CBD products, in terms of the core ingredient. CBD is CBD, our oils stand up to quality, taste and accuracy in tests. Just like other CBD brands (possibly even better!). Subscribe below and get special offer from your favorite brand, Access CBD®.