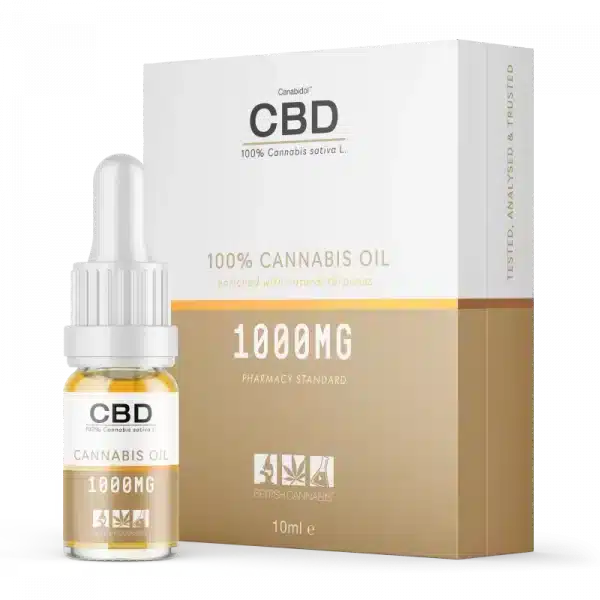 Stock: 0 left at this price
Cannabis CBD Oil 10ml - 1000mg
Canabidol CBD is powered by British Cannabis™, who's chemists have developed the best-tasting, most premium CBD cannabis oil ever created.
Canabidol CBD refined oil is our most popular product, its been specifically created to accompany all the naturally occurring terpenes and cannabinoids, without the powerful earthy flavour of the cannabis plant.
The plant's natural fats and waxes have been removed allowing for a smooth and pleasant CBD taste experience.
100% Cannabis sativa L.  |  Vegan Certified  |  THC Free
When buying Canabidol™ CBD, you can rest assured knowing that your oil is consistent, compliant and manufactured to the highest of standards. Our products are produced by highly skilled cannabis scientists in our very own laboratories based here in the United Kingdom and are officially packed within our state-of-the-art Cleanroom.
At British Cannabis we spent time and effort in researching and developing CBD, to bring you the very best CBD food supplements!
Developed for the pharmacy sector, Canabidol CBD products meet the exacting standards required by pharmacists for the retail sale of CBD. One of the longest standing brands in the UK, Canabidol CBD has spearheaded the industry with it our dedication to excellence, passion for compliance and commitment to getting things right.
What Strength is Best for Me?
Canabidol Cannabis  CBD Oils is available in three strengths; 250mg, 500mg, 1000mg and 2000mg. If you are new to CBD, we always suggest starting with the lowest CBD mg amount and working your way up depending on how your body responds. Listening to your body's intuition is key!
IN AN EXCLUSIVE PARTNERSHIP WITH BRITISH CANNABIS®
Your CBD GUIDE
with Dr. Christian Jessen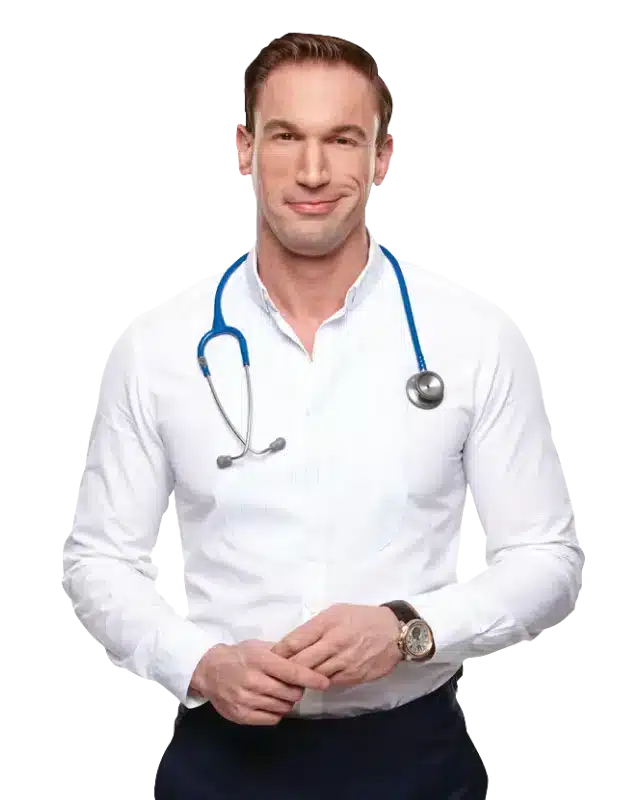 Why You'll Love
ACCESS CBD®?
We produce affordable, great tasting, high-quality CBD oil priced 70% lower than the average market price. Sound too good to be true?
It's the honest truth, ACCESS CBD has the same CBD as more expensive CBD products, in terms of the core ingredient. CBD is CBD, our oils stand up to quality, taste and accuracy in tests. Just like other CBD brands (possibly even better!). Subscribe below and get special offer from your favorite brand, Access CBD®.